The Minimum Wage in Chicago & Cook County is Going Up July 1, 2019!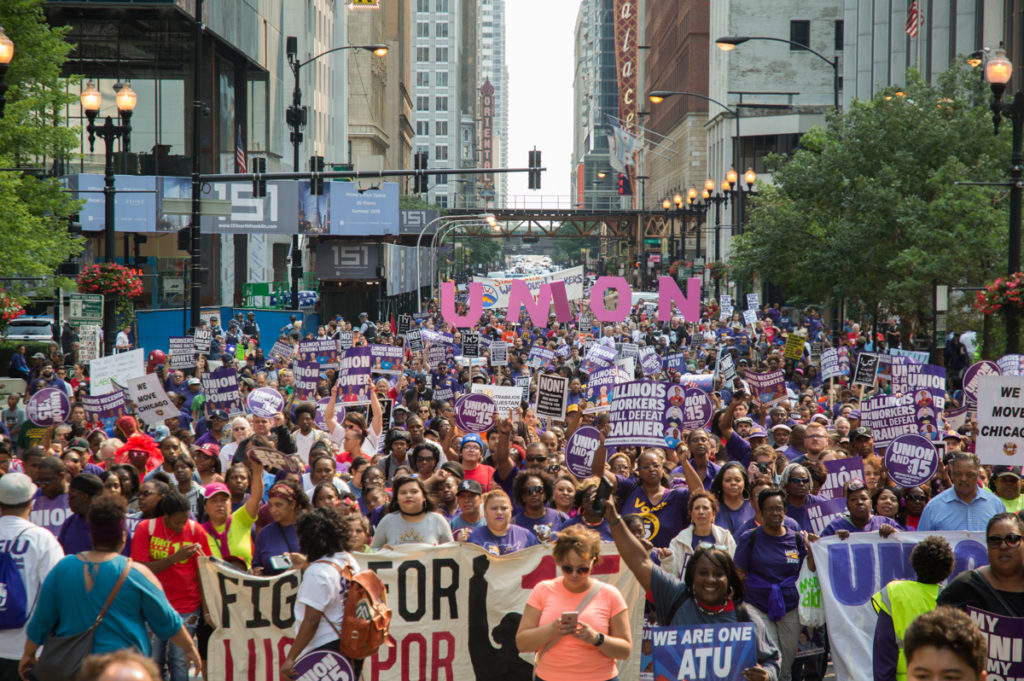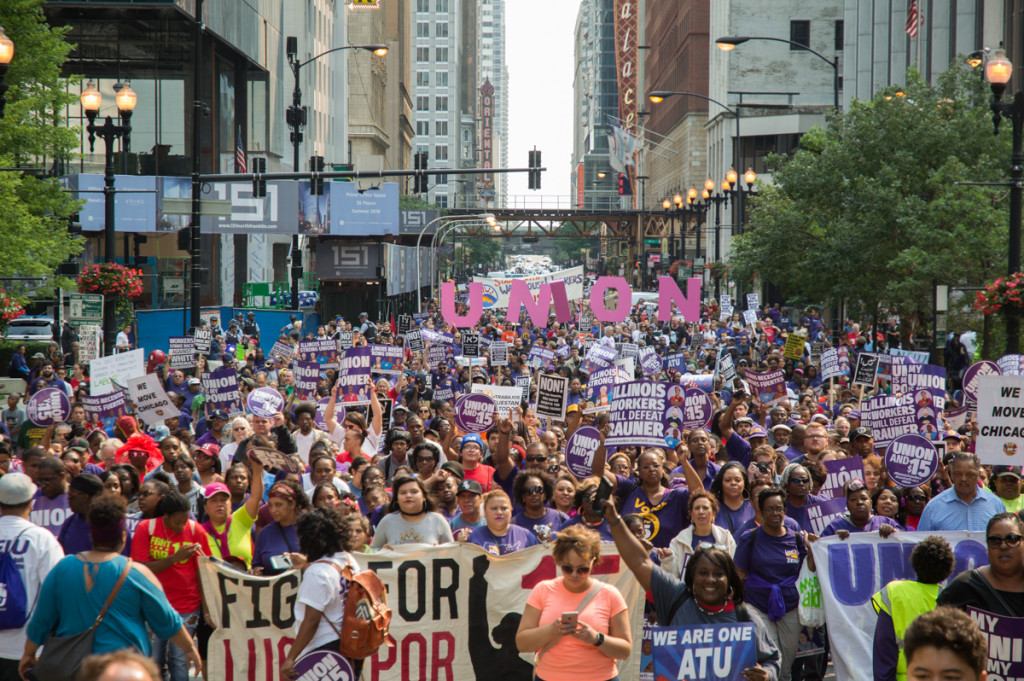 We marched.

We rallied.

We shared our stories.

We took direct action.
And we won higher wages across Chicago and Cook County!
---
On July 1, 2019 the minimum wage will increase in Chicago and in Cook County.
-Chicago minimum wage as of July 1: $13 per hour
-Cook County minimum wage as of July 1: $12 per hour
SEIU members teamed up with coalition partners and fought tirelessly to win these increases and tens of thousands of our members will get a raise as a result.
We aren't wasting any time in keeping the pressure on to keep lifting up our communities. Earlier this year, we helped win a new statewide minimum wage that will increase gradually until reaching $15 per hour on January 1, 2025. In Chicago, we are also working with a coalition to win a new $15 per hour minimum wage across the city as soon as possible.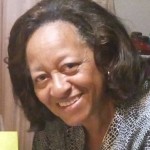 "As we celebrate these increases in Chicago and Cook County, we are looking ahead to winning $15 in the Chicago next! Working families, whether white, black or brown, are coming together like we did in the past to raise wages so we can all thrive. This is a step forward, but we have more work to do!"
Sheryl Jones, Chicago Home Care Aide
Stay tuned for ways to get involved to help us continue to lift wages for all workers!