Down Goes the Mell Dynasty; A Just Chicago is Now Possible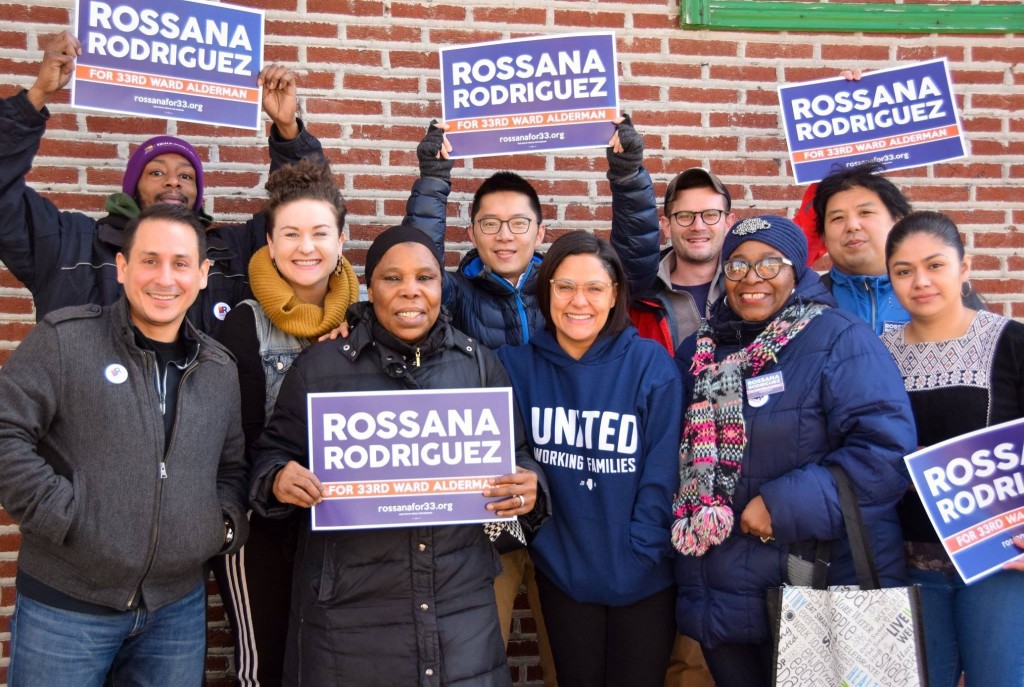 Chicago – News outlets are reporting that Rossana Rodriquez-Sanchez has defeated incumbent Deb Mell in the race for Chicago's 33rd Ward by a total of just 13 votes. The following statement is from Erica Bland-Durosinmi, Political Director of SEIU Healthcare Illinois and board member of United Working Families, regarding Rossana Rodriquez-Sanchez's victory:
After decades of Machine rule, the citizens are now in charge of the 33rd Ward.
Rossana Rodriquez-Sanchez is the change working families have been crying out for following years in which Mayor Emanuel and the Mell family let greedy developers call the shots, take money from our schools, and drive black and brown families out of our neighborhoods. Rossana will carry our voices to City Hall relaying the message that one job should be enough to live on, everyone has a right to affordable housing, and that we must have democracy and equity in our schools and our neighborhoods.
As an immigrant, a mother, and a woman of color, Rossana will provide a necessary perspective that has long been lacking at City Hall.
Rossana shares our belief that a just Chicago is possible. That belief fueled SEIU Healthcare and United Working Families members as we knocked doors day after day to help propel Rodriquez to victory.  We will continue to march with Rossana every step of the way as we move the bills necessary to make Chicago a CITY FOR ALL.
###