Don't Miss Our May Home Care Membership Meetings!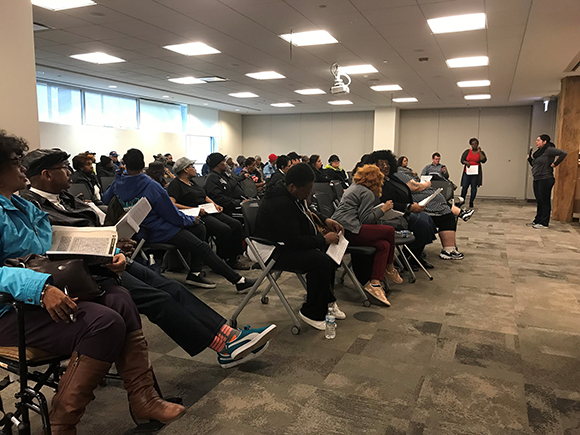 Our home care monthly membership meetings are just around the corner!
We fought and we won! Personal Assistants will see 48-cent raises on paychecks this month for hours worked in April, the overtime policy is no longer being enforced, and by the fall, back pay will be released!
However, we must keep fighting as PAs head into contract negotiations with the Pritzker administration over a new contract that includes quality wages and benefits that PAs deserve. We also must keep up the fight for a raise for every Illinois home care aide statewide.
Mark your calendar and attend a membership meeting near you to get involved!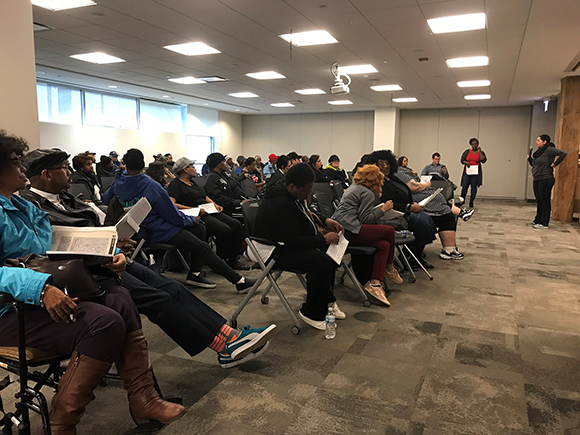 Join us for the latest on the release of our $.48 raise for Personal Assistants and our efforts to win a raise for every home care aide in the Community Care Program!
May Home Care Membership Meetings
Monday, May 13th
Charleston: 6:30 p.m.
Charleston VFW
1821 20th St, Charleston, IL
Saturday, May 18
Chicago: 10:00 a.m.
SEIU HCII Union Hall
2229 S. Halsted St., Chicago, IL
South Suburbs: 9:30 a.m.
South Holland Community Center
501 E. 170th St, South Holland, IL
Rockford: 10:00 a.m.
SEIU Office
4920 E. State St., Rockford, IL
Peoria: 10:00 a.m.
SEIU Office
400 N.E. Jefferson St., Peoria, IL
Springfield: 11:00 a.m.
SEIU Office
701 S. 2nd St., Springfield, IL
Fairview Heights: 10:00 a.m.
Fairview Heights Library
10017 Bunkum Rd., Fairview Heights, IL
Marion: 11:00 a.m.
AFSCME Union Hall
3909 West Ernestine Drive, Marion, IL
To RSVP or get more details, call the Member Resource Center at 866-933-7348