SEIU Healthcare's Statement on Inauguration of J.B. Pritzker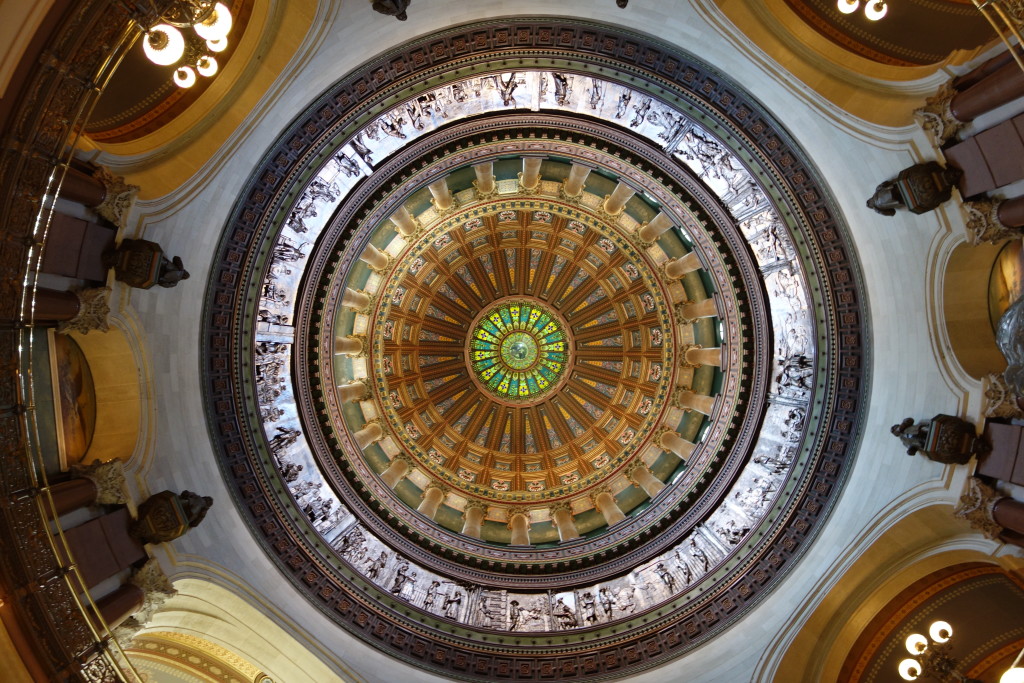 As Illinois welcomes a new governor with the inauguration of J.B. Pritzker, SEIU Healthcare Illinois President Greg Kelley released this statement:
SEIU Healthcare Illinois members are excited to welcome J.B. Pritzker as Illinois' new governor. Our members, and all working families across the state, have endured four years of devastation under Bruce Rauner, who made attacking unions, living wages and programs that assist the state's most vulnerable residents a priority of his time in office.
In J.B., Illinois working families have an ally who listens to their concerns. His election to the state's highest office was an overwhelming mandate for key issues that he ran on — especially lifting the state's minimum wage to $15 an hour, restoring and expanding key programs such as home care and child care that the state's most vulnerable residents depend upon, and working towards fair revenue solutions that will put working families first.
J.B. has shown an eagerness to listen to all of the state's stakeholders.  Our members look forward to working with J.B. as he begins to implement and build support for the working family-friendly priorities he campaigned on.
In recent days, J.B. has signaled his intent to make raising the minimum wage and rebuilding child care assistance top priorities of his first weeks in office, and his work on both issues promises to have an overwhelmingly positive impact on the state's working families.
There are many challenges ahead, but with J.B. in office, we can begin the process of rebuilding devastated state programs such as home care and child care and we can start addressing the need for fair revenue solutions.
###