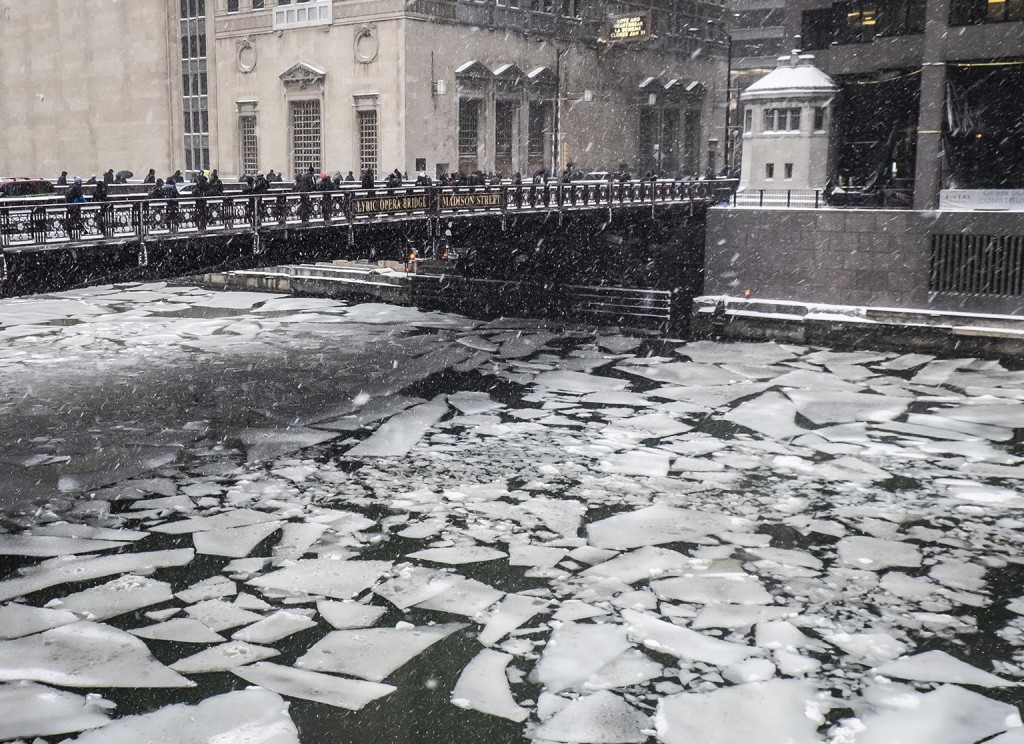 Due to the weather, the home care lobby for Wednesday has been canceled and the Chicago office will not be open.  After school activities for Tuesday evening and Wednesday's classes for Chicago Public School have been canceled. Below is information about Chicago's warming centers.
Keep Warm and Safe This Winter Season
Bitter cold temperatures are more than an inconvenience; they pose a serious threat to health and safety. The City of Chicago has many services available to help residents weather the winter months.
Call 3-1-1 to:
Locate a Warming Center near you
Request a well-being check for someone who may be suffering from extreme weather
Report inadequate heat in a residential building
Learn about programs that assist with home heating costs
Connect to shelter and supportive services
Protect Yourself and Family:
Wear several layers of loose, warm clothing
Keep your head, hands and feet covered when outdoors
Avoid alcoholic beverages
Recognize the symptoms of hypothermia: stiff muscles, shivering, puffy or swollen face, cold skin, slow breathing and mental confusion
Never use an extension cord with a space heater. Ovens should not be used to heat homes
During this wave of dangerous weather the city has extra resources available and want to make sure you are aware of them.
The City also operates a network of warming centers that includes libraries, police stations and park district facilities. You can call 311 for the facility nearest you.
The following 4 warming centers will be open this week 9:00AM-8:00PM Tuesday through Thursday and 9:00AM-5:00PM on Friday.
Englewood Community Service Center, 1140 W. 79th St, Chicago, IL 60620
North Area Community Center, 845 W. Wilson Ave, Chicago, IL 60640
South Chicago Community Service Center, 8650 S. Commercial Ave, Chicago, IL 60617
Trina Davila Community Service Center, 4312 W. North Ave, Chicago, IL 60639
In addition, TWO facilities will be opened as Warming Centers 24 hours a day. These facilities are located at:
King Center,4314 S. Cottage Grove Ave, Chicago, IL 60653
Garfield Center, 10 S. Kedzie Ave, Chicago, IL 60612
The City will also have designated CTA buses acting as warming centers overnight
If you are interested in going to a shelter, you can call 311 from the nearest hospital or police station.
https://www.chicago.gov/city/en/depts/fss/provdrs/emerg/alerts/2018/january/winter_warning_alert.html