Mary, Queen and Mother Nursing Home Workers Win Respect for Seniority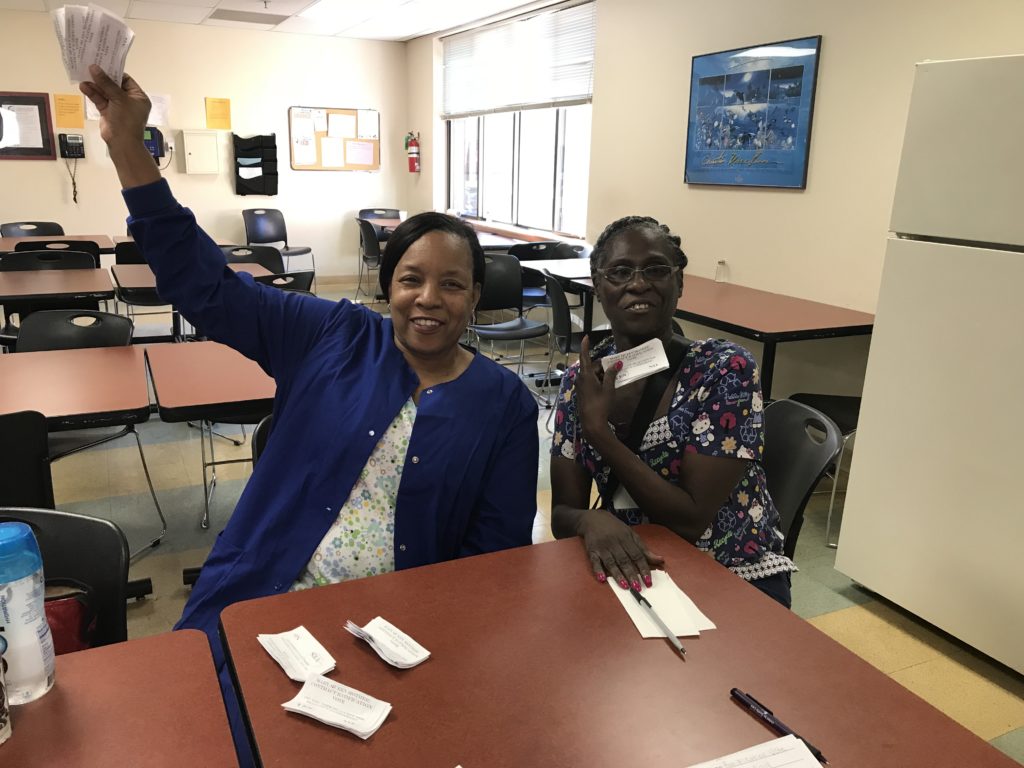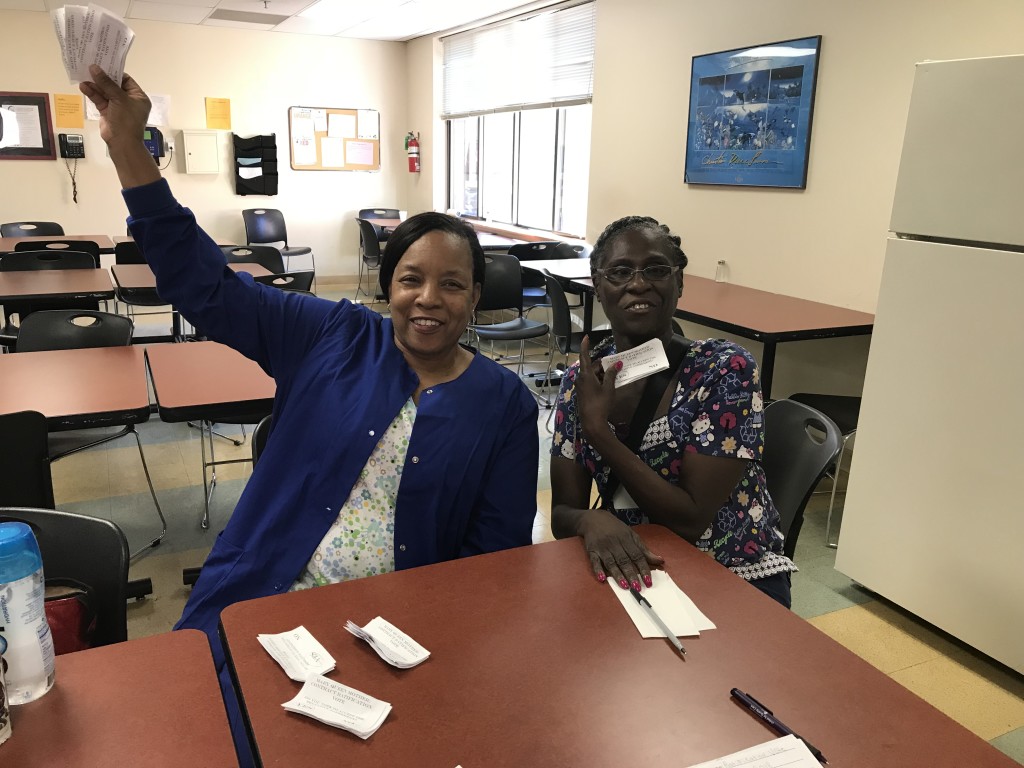 150 front line nursing home workers at Mary, Queen and Mother Center in St. Louis stood up for their seniority and demanded respect. Despite years of service to the Center, many long-term employees were making less than new employees hired in the last year.
Following a powerful community rally outside the Archdiocese of St. Louis, the bargaining team reached a strong new agreement that was approved by members!
A few highlights from the new agreement include:
Wage increases for every worker,
Weekend differential rates,
New starting rates with an experiential differential to award those with experience, and
A resolution to wage inequities for CNAs and Restorative Aides effective August 1, 2018, with agreement to resolve all others within the next two months.
Way to go, Mary, Queen and Mother SEIU members!