VOTE EARLY til Sat, March 15th for HCII's Endorsed Candidates: Elect Champions for Working Families!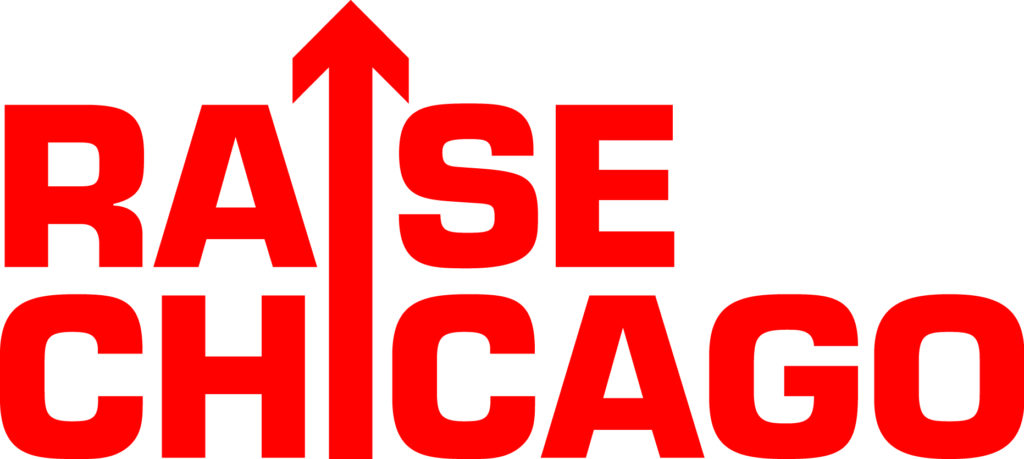 Early voting begins March 3rd, and continues to Saturday, March 15th. (Click here to find your early voting locations in Chicago and Cook County).
If you can't vote early, then definitely make sure you cast a ballot on Election Day, Tuesday, March 18th!
SEIU Healthcare Illinois is urging all of our members to vote for our endorsed candidates during this primary — see our list of endorsements below.
First, Raise Chicago has an important ballot initiative that we need you to VOTE YES to give Chicago's low-wage workers a raise!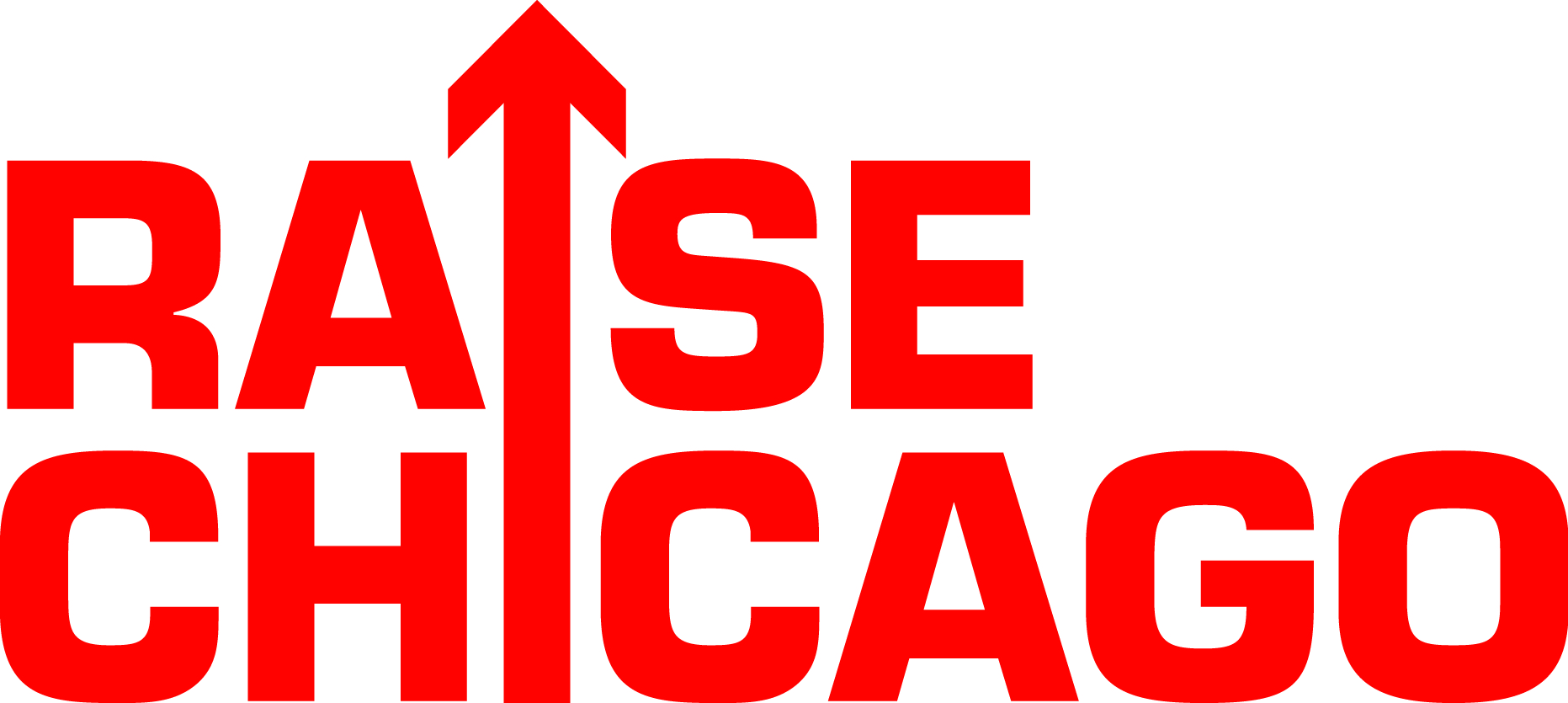 In 103 precincts in the city of Chicago, on the VERY LAST QUESTION ON YOUR BALLOT, there is a non-binding referendum that asks:
"Shall the City of Chicago require a minimum wage of $15 per hour for employees of companies that perform work within the City of Chicago where the employing company had annual gross revenues in excess of $50 Million in the last tax year?"  VOTE YES!
 HCII List of Endorsed Candidates
Attorney General – Lisa Madigan
Comptroller – Judy Baar Topinka
Treasurer – Michael Frerichs
State Senate District  39 – Senator Don Harmon
House District 29 – Representative Thaddeus Jones
House District 39 – Will Guzzardi
House District 40 – Nancy Schiavone
House District 79 – Representative Katherine Cloonen
House District 96 – Representative Sue Scherer
House District103 – Carol Ammons
House District 115th – William Kilquist
Cook County Board- Deborah Sims, John Daley
Metropolitan Water Reclamation District – Josina Morita, Tim Bradford, Frank Avila