HCIIMK Members Celebrate Historic Contract Victories at Des Peres Hospital and St. Louis University Hospital in Missouri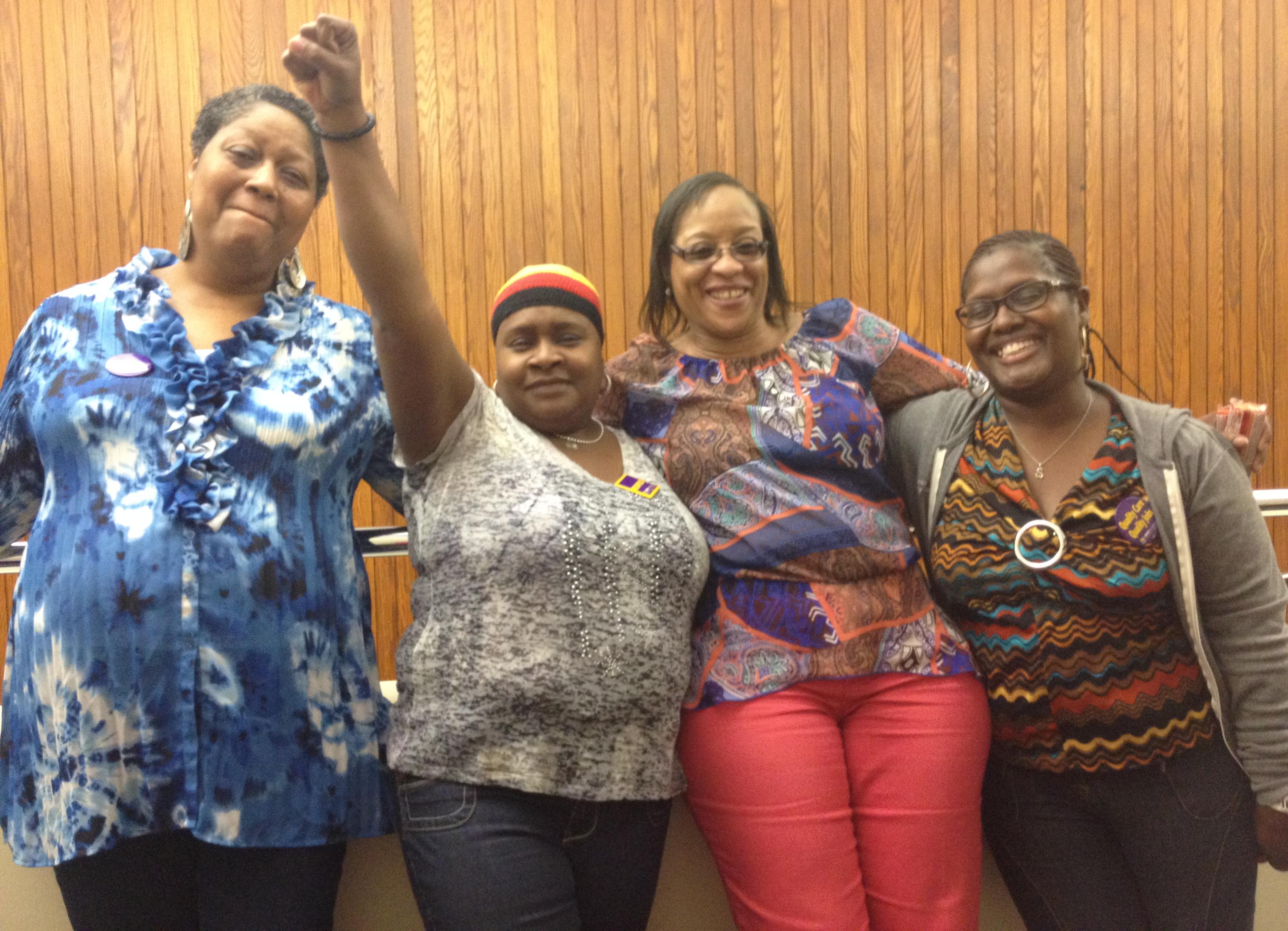 Congratulations to SEIU Healthcare Missouri members at St. Louis University Hospital and Des Peres Hospital on winning their first contracts! After 8 long months of bargaining, members overwhelmingly ratified these two new, historic agreements over the last few weeks.
The new contracts include across the board increases for all workers over the next 3 years, removes wage caps that covered nearly 50% of the workforce – which meant they were ineligible for any raises at all – time and a half for holiday pay, a grievance procedure, protection against unjust discipline, and a guarantee of current copays and deductibles for health insurance, just to name a few highlights.
Members are optimistic about the future at their hospitals and the improvements they've won for both their jobs and quality care for patients.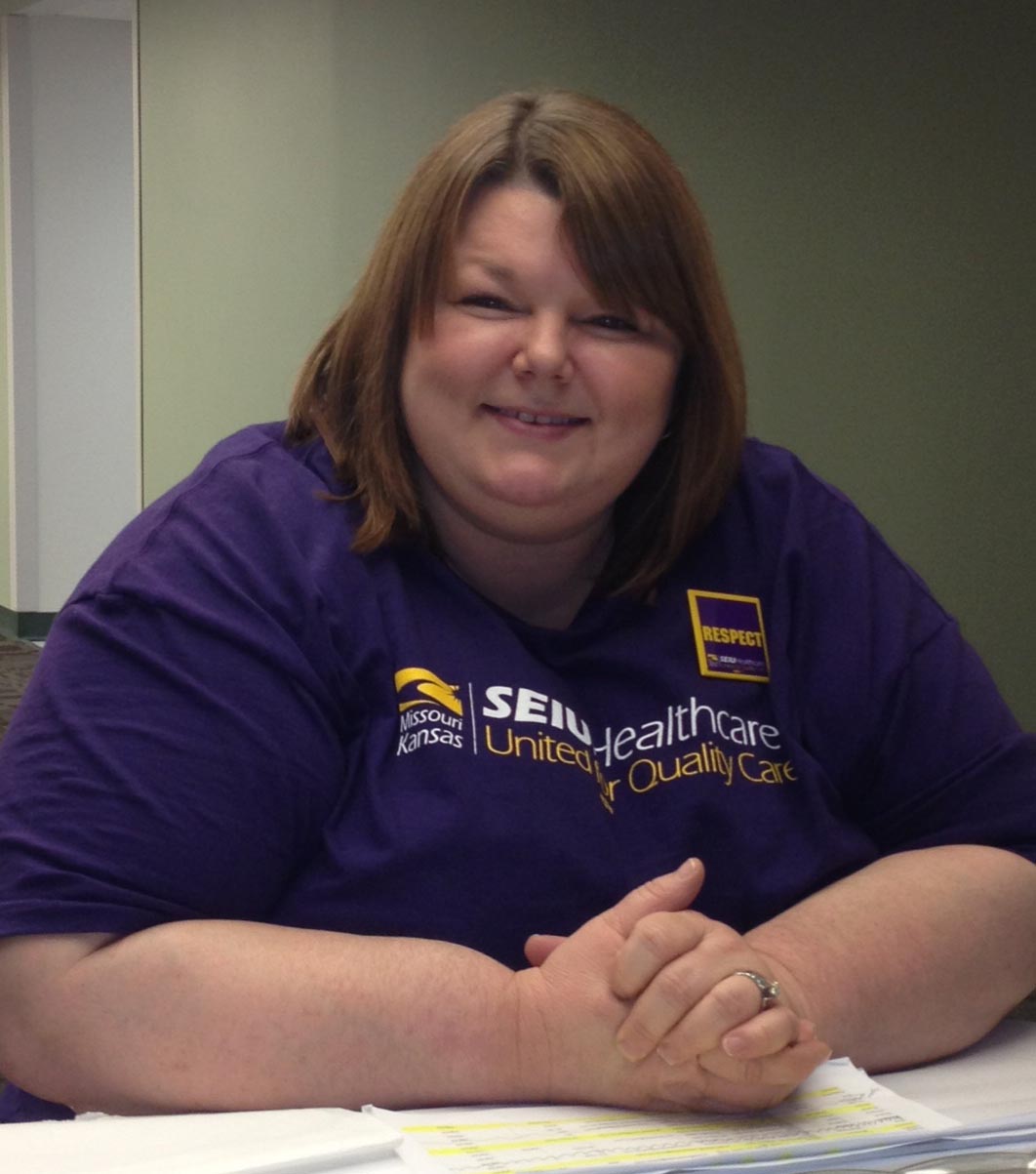 "It was excitement, anticipation, joy and relief rolled into one bright, beautiful package and tied with a giant purple SEIU bow! Our future is NOW. For 7 long months, we agonized over making the right choices for the right reasons because we wanted to do our very best for each other and those who elected us to represent them, and ultimately their families," explained bargaining committee member Kim Luaders from Des Peres Hospital. "In the end we built a first contract that we could be proud of and knowing that this first contract would now be the foundation for all of our future contracts, gave us even more hope for the future."
"We are so happy that we now have voice at SLUH and can advocate for the things employees and our patients need," added Caprice Nevils, who served on the bargaining committee at SLUH. "By building our union, light was shed on issues we had and how they could be improved through our contract. It's a very exciting time at SLUH and we're looking forward to making our hospital even better. Our contract victory was truly for the people, so I'm all for it!"