Video: Demanding fairness from the Chicago Board of Trade, donating supplies to Occupy Chicago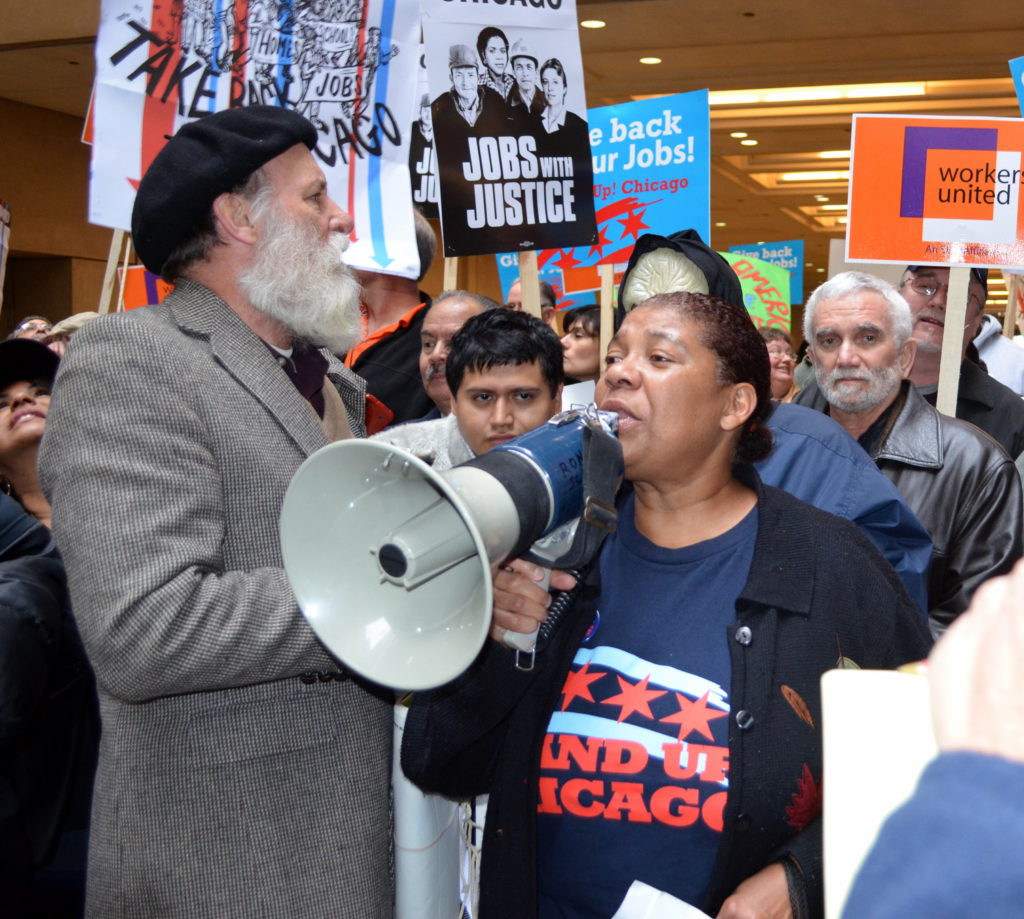 A growing coalition of community, religious and labor organizations including Stand Up! Chicago gathered this week to demand that the Chicago Mercantile Exchange pay its fair share towards creating jobs in the city. Activists also donated sleeping bags, hats, and other supplies to members of Occupy Chicago to help them continue to protest as the weather gets colder.

See more coverage of the event, including reactions from traders at the Chicago Board of Trade.