A victory for good jobs in Chicago at Northwestern Memorial Hospital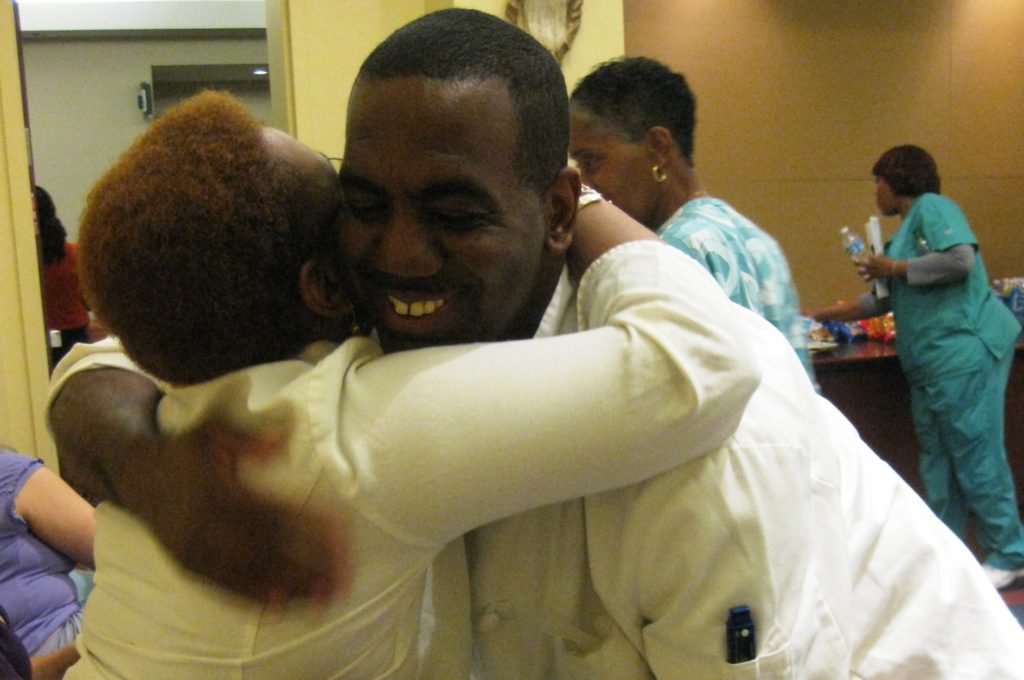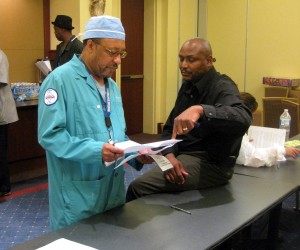 After months of negotiations, an overwhelming majority of Northwestern Memorial Hospital members have voted to ratify their new contract that holds hospital management accountable to protect good jobs and quality patient care.
"It was a long, hard fight from day one, but Northwestern is a nonprofit—we knew we had to hold them accountable to give back good jobs for the city in exchange for the tax breaks they receive," said food service worker and bargaining committee member Shain Khan. "Our main goal was winning job security for our members, and we stuck together and fought for it until we got it," he said.
Shain explained, "It's tough to do a good job when you're worried that your job could be outsourced to a different company that pays less. An environment where people are being shuffled around and making different wages for doing the same work isn't good for anybody—the patients deserve consistent care from experienced people like us, who have developed relationships with them."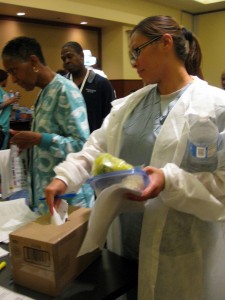 Under the new contract, any senior employee whose position is subject to subcontracting our outsourcing will be moved to a different position at the hospital, instead of being laid off or losing their job. Other victories in the contract include the hiring of an independent consultant to address respect and dignity issues, a stipend for workers required to wear non-stick shoes, and regular wage increases.
"This is the first time we'll have the right to keep our jobs in the face of outsourcing and layoffs, and that's good for the patients and for us," said chief steward and surgical tech Sherry Smith.