We are united
for quality care.
SEIU Healthcare is the fastest-growing union of healthcare, child care, home care and nursing home workers in the Midwest. We organize to build power to demand and win social and economic justice for our communities.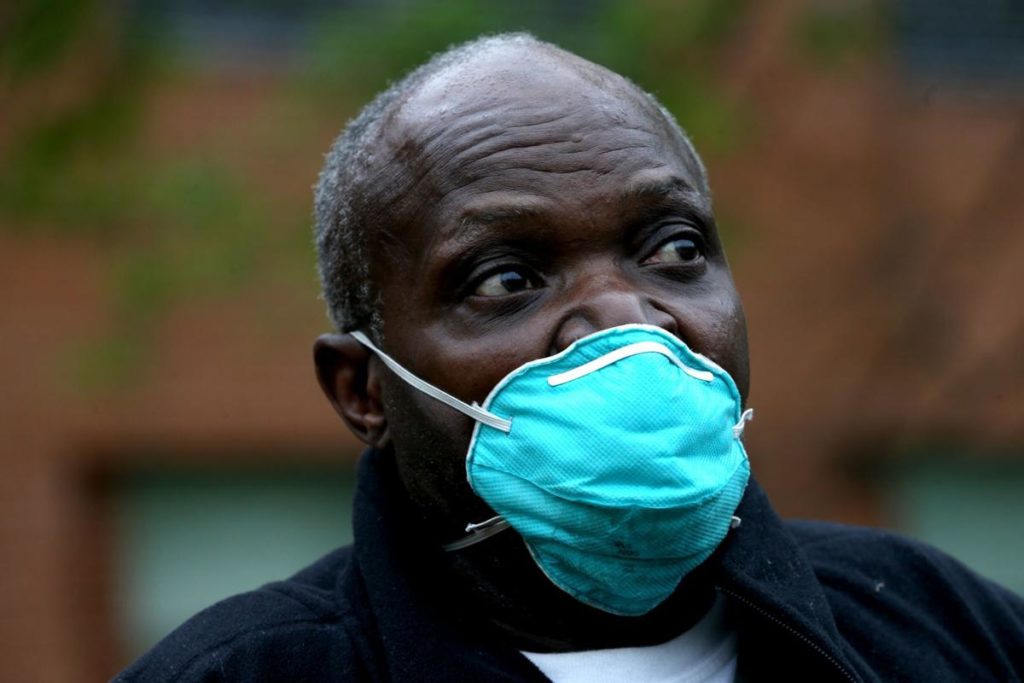 St. Louis Dispatch Highlights OurDemands for Paid Sick Leave & Other Protections
We remembered our fallen sister and we fought for ALL nursing home workers to have the protections we need to keep ourselves and our residents safe, healthy, and alive. ENOUGH IS ENOUGH. We need:✔️ Paid sick leave✔️ PPE✔️ Free testing✔️ Hazard pay And we need it NOW.
Learn More
IN Home Care Aide Asks Gov. Holcomb #GetMePPE
Tyleah Sea-Phillips, a home care aide for Help at Home, asks Gov. Holcombto do whatever you have to do to get us the protective equipment we need during the COVID-19 crisis.
Watch