Child care center worker Kaya Jackson brings fight for $25 to Washington, DC!
This week, YMCA Chicago assistant teacher and HCII member Kaya Jackson shared her story at the first-ever national Care Can't Wait Summit alongside SEIU members from across the country, as well as other care workers and elected officials. She talked about the fight for child care center workers to win their union and strong contracts, and the need to raise pay for child care workers in order to make care more accessible and affordable for families. Click here to listen to a full video of the session, and make sure to watch Kaya's story starting at 36:18!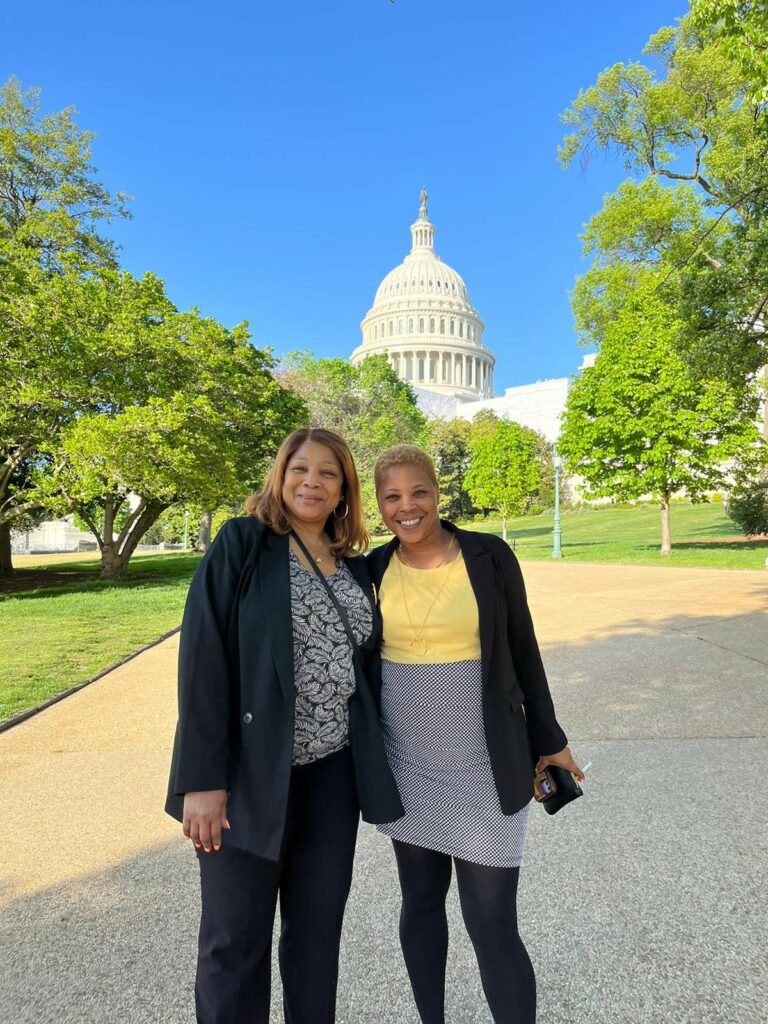 While in DC, Kaya brought our fight for a $25/hour wage floor to the White House, where she watched President Joe Biden's historic signing of an Executive Order to invest millions of federal dollars in home and child care workers. To learn more about the executive order and our fight at the state level to make sure all child care workers make a living wage, listen to Kaya's interview on yesterday's WBEZ Reset!