SJR and WAND Covers Fair Pay/Community Care Reporting Press Conference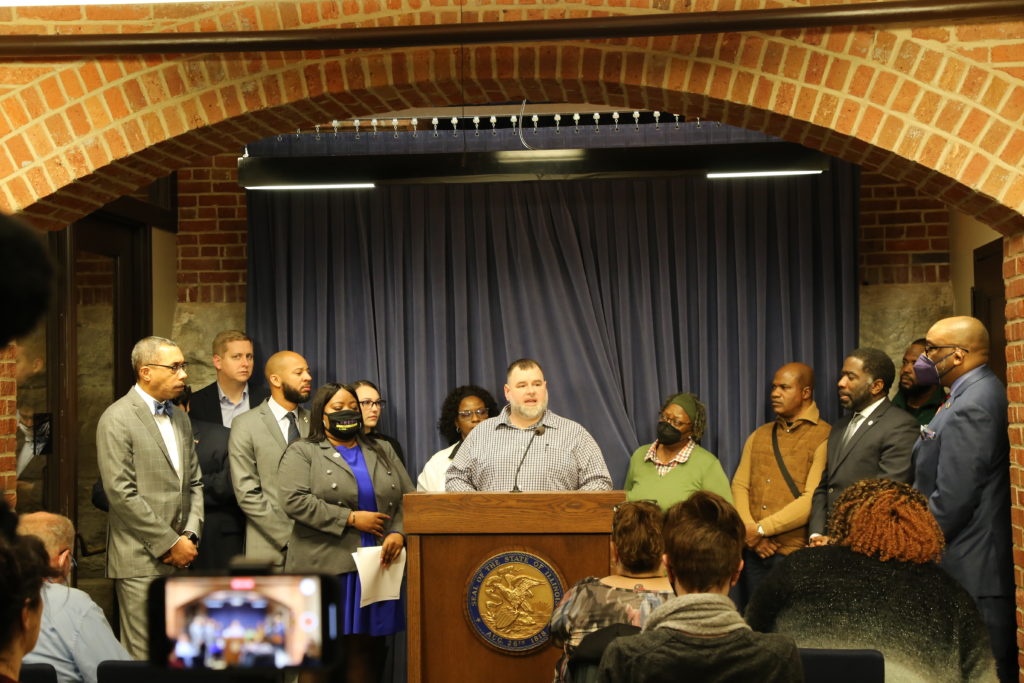 Our press conference with AFSCME Council 31 supporting Direct Service Providers was covered by The State Journal-Register and features our very own, Joshua Haywood, Sevita-Springfield. Checkout what Joshua had to share here!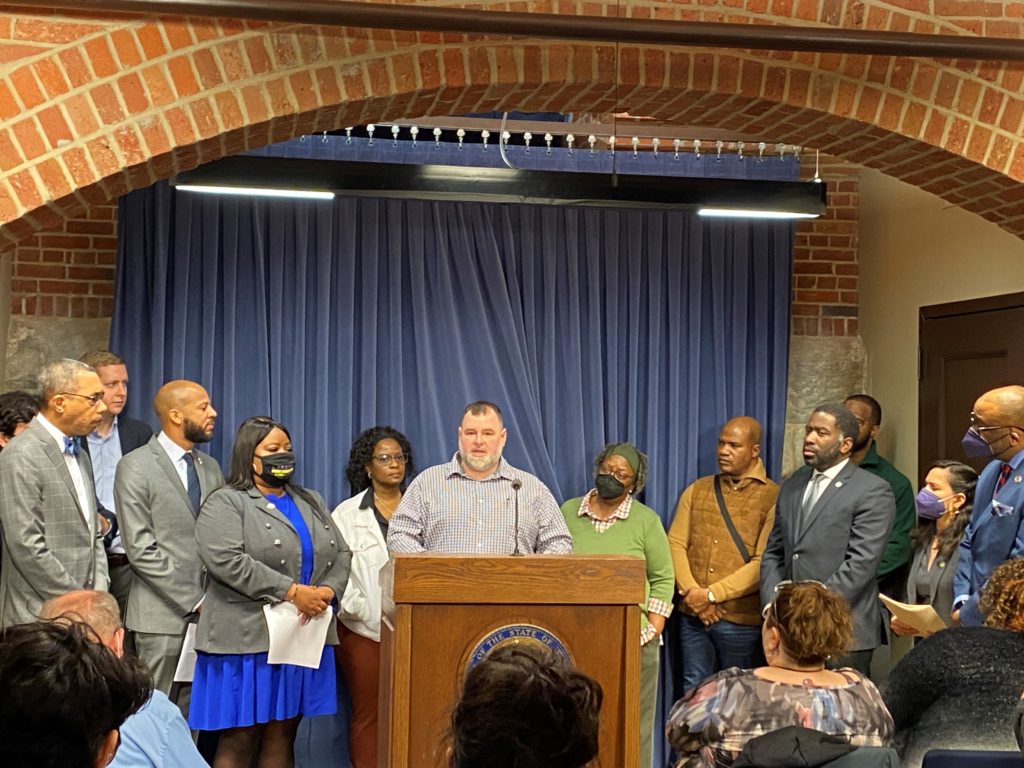 Haywood joined other DSPs in calling on the State of Illinois to pass legislation that would increase pay for DSPs and give the state tools to ensure money given to employers for wages ends up in the hands of the workers.
"It's not just a job for me. It's a passion. It's a life for me,"

– Joshua Haywood
Fair Pay (HB 4616 & SB 3607) would fund a $3.50/hour wage increase to bring DSP base wage rates to 150% of minimum wage. The legislation includes strong, clear language in the Budget Implementation Bill and DHS guidance to ensure that dollars earmarked for wages are passed to all workers as an across-the board wage increase.
Community Care Reporting (HB 4647 & SB 3860) would enhance transparency and accountability by requiring state-funded providers to include important data on their annual reports to DHS.