SEIU's Kelley Statement on Judge Jackson's Confirmation Hearings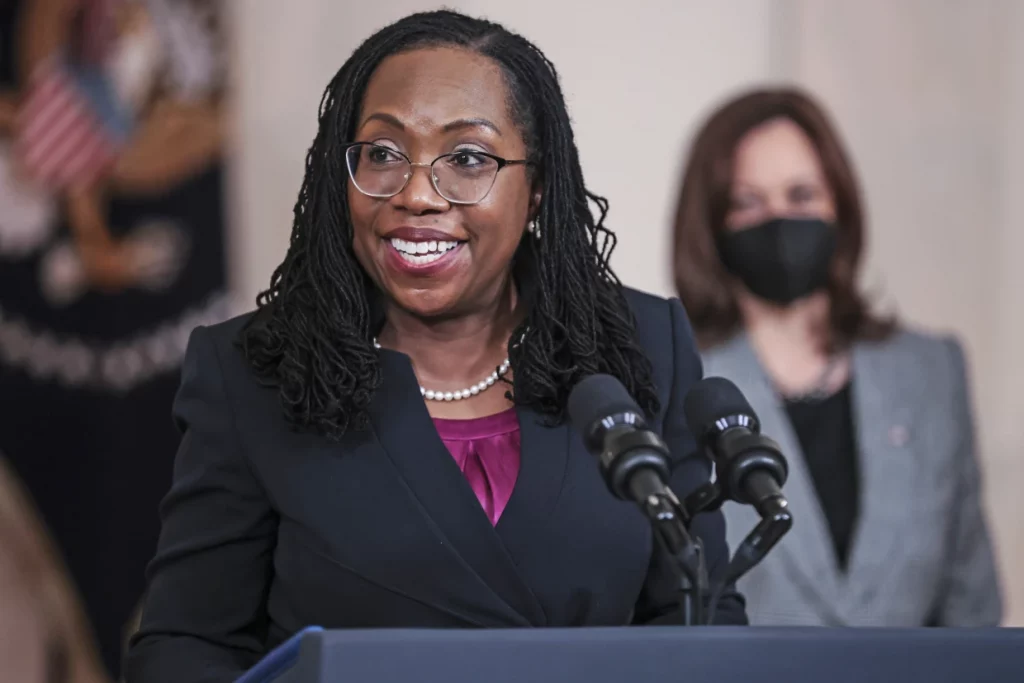 'It's never been more important to have a pro-worker, Black woman justice'
Greg Kelley, President of SEIU Healthcare Illinois, Indiana, Missouri and Kansas (SEIU HCIIMK) and SEIU Illinois State Council President, issued the following statement upon the start of Judge Jackson's confirmation hearings in the U.S. Senate:
"Judge Jackson is one of the brightest legal minds of our time, and we are proud to support her nomination to the Supreme Court. As a Black woman and former federal public defender, Judge Jackson will bring an important perspective to the Supreme Court that's long overdue: She has a deep understanding of people who have been historically denied access to justice and the lived experience of being Black in America.
As a union of more than 90,000 working people, we have an enormous stake in the future of the Supreme Court. Our members know the power justices hold to stand up for workers, or to harm them and their families. When SEIU Healthcare Missouri member Alice Allen's brother was diagnosed with throat cancer, the Affordable Care Act kept big insurance companies from denying him coverage. When the Supreme Court upheld the Affordable Care Act in 2020, the decision saved his life.
This term, the Supreme Court is set to hear numerous cases that will deeply impact our members: from access to reproductive care to voting rights to affirmative action and beyond. It's never been more important to have a pro-worker, Black woman justice on our nation's highest court so it looks more like the people impacted by each and every decision.
We have full confidence that Dick Durbin, Illinois' Senior U.S. Senator and Chairman of the Senate Judiciary Committee, will do everything in his power to ensure a swift and fair hearing for Judge Jackson. We have his back as the confirmation process proceeds."
###