Home Care Workers Taking Action: We Need a $400 Billion Investment in Home Care!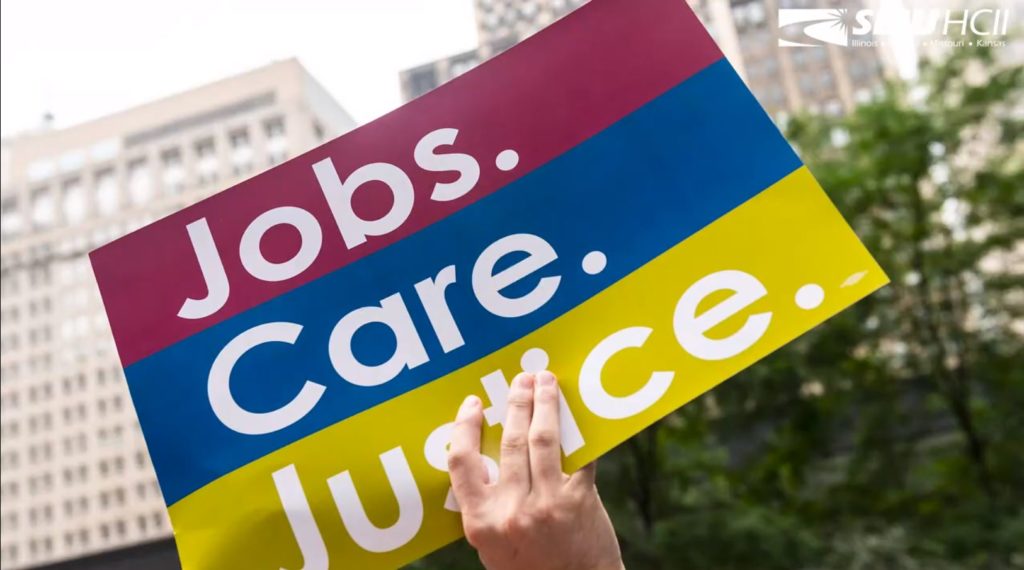 We must let Congress know that they have an unprecedented opportunity to expand access to care for those who need it AND to create good union jobs for home care workers. No longer can caregivers who provide care and assistance to millions in communities across the country live paycheck to paycheck. We urge Congress to invest $400 Billion federal investment in Home Care! Take action with care workers across the country. Call your U.S. Member of Congress now at 877-689-2371!

Check out how Home Care Workers have been taking action the past few months pushing Congress for this $400 Billion federal investment!