To make strides toward justice, here are 5 things the Ill. hospitals coalition needs to do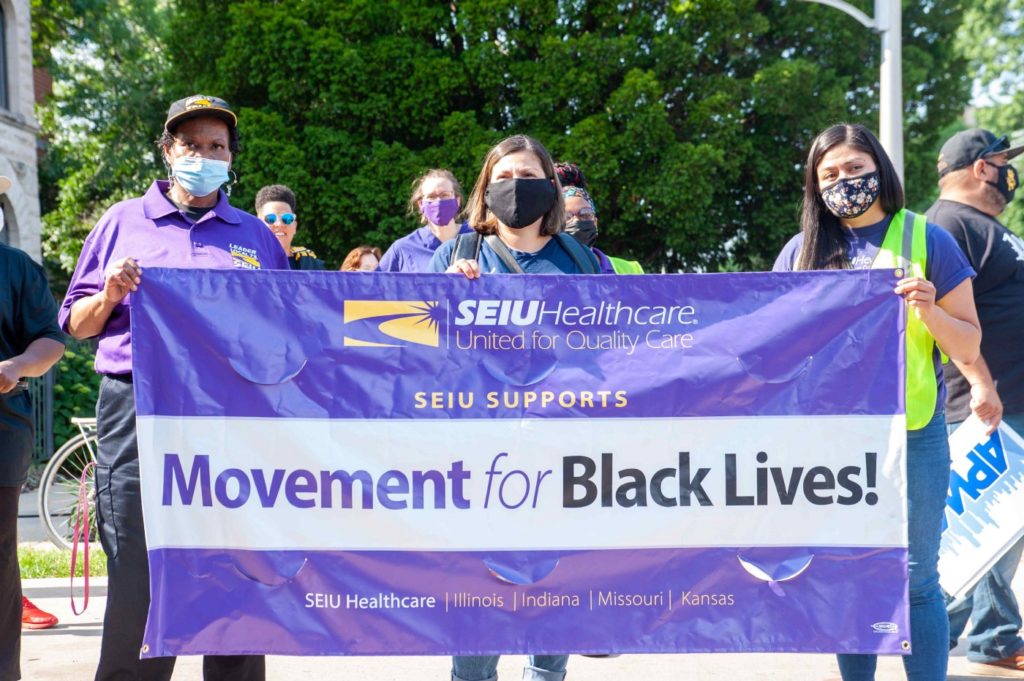 By President Greg Kelley
Crain's Chicago Business recently reported on a coalition of 30 hospitals and the Illinois Health & Hospital Association new program to "help health care organizations across the state reduce systemic racism and health disparities." The main commitments the coalition made are to submit non-public "racial equity progress reports" to Illinois Health & Hospital Association that "eventually will be used to create a plan to improve pay equity and charity care."
hile the effort sounds good in theory, I'm left feeling frustrated at how this announcement falls so short of what Chicagoans and people across our state need.
After years of disinvestment from the Black community resulting in a 30-year difference in life expectancy between Streeterville and Englewood, hospitals must do more than make a vague commitment to "reduce systemic racism and health disparities" to get any credit.
Read the rest of this piece on Medium.