Episode 16: Surviving COVID – Hope From the Front Lines Podcast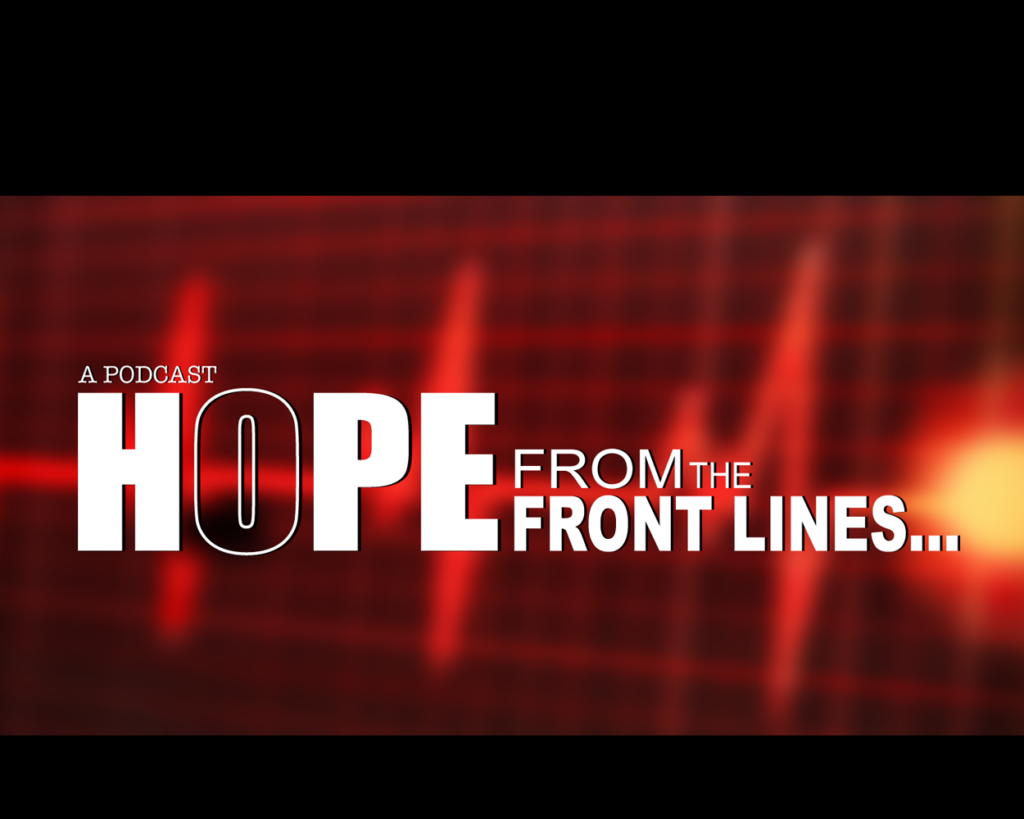 Hope from the Front Lines is a weekly podcast featuring stories of black and brown women who are members of SEIU HCIIMK on the front lines of the COVID-19 crisis.
Healthcare workers in homes face increased exposure risk to Covid-19, just like traditional front line workers. So why are employers using loopholes in the law to avoid paying some essential workers sick leave? The Families First Coronavirus Response Act covers pay, if you're infected by COVID. For home healthcare workers, it's only if they contract it from a client. The issue is that home healthcare workers exposure risks extend far beyond their clients. If they're doing the job properly, they're exposed to their clients, other caregivers, their family members and friends, as well as nearly daily contact with the public at large as they handle their client's daily affairs. In this episode, one home healthcare worker talks about how she was able to finally get paid after catching COVID-19 on the job.
Reporter Bio:
Reporter BIA MEDIOUS (she/her) is a native Chicagoan, journalist and audio producer. Passionate about storytelling, she commits to projects that challenge traditional narratives, seek justice, and encourage civic participation. Bia investigated alternative courts in Cook County while completing a civic reporting fellowship with City Bureau, a local media organization. She helped produce podcasts at USA Today, including "The City" which investigated the environmental injustice that remained after the FBI closed Operation Silver Shovel. She later joined the podcast team at WBEZ, Chicago's NPR Station. There, Bia worked on a variety of narrative and news-based podcasts, earning three Peter Lisagor awards for her work on "South Side Stories," a first ever partnership between public media and a cable network – Comedy Central. She's most proud of her byline is with the historic Chicago Defender. And she recently founded her own audio production company, BIA Media, at the start of a global pandemic.