SEIU Healthcare Missouri Joins Health Experts in Sounding Alarm Over Shortfalls of Stay-at-Home Order that is Failing to Slow Virus Outbreak, Urges Immediate Action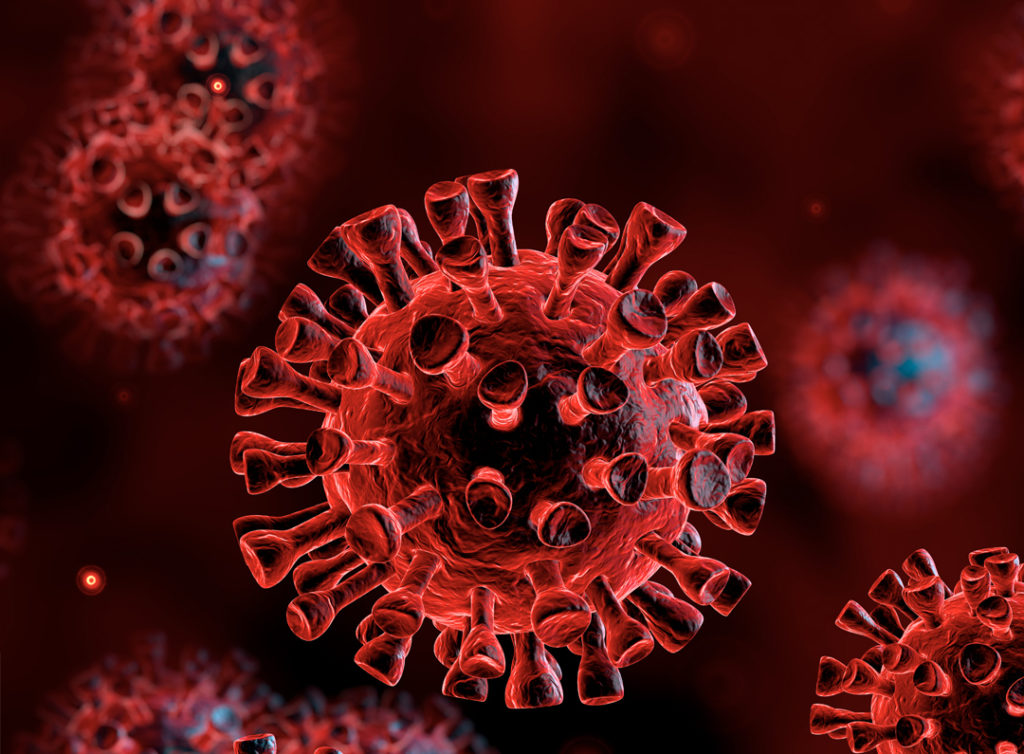 Following is a statement on behalf of Lenny Jones, SEIU Healthcare Missouri State Director and Vice President in response to ominous updated projections on expected COVID death toll in Missouri
ST. LOUIS – "According to new projections from the well-respected Institute of Health and Medical Evaluation (IHME) at the University of Washington, more Missourians will die from COVID-19 than in California, Illinois, and Louisiana. The new figure is up by 400% over previous estimates.
"The stay-at-home order announced by Governor Parson on April 3 was welcome news to health experts, front line healthcare workers, and our union. However, upon further examination it is clearly inadequate given the lack of success in slowing the spread of coronavirus.
"Non-essential businesses should be closed statewide immediately. Missourians should be encouraged to only leave the home for necessities like groceries and prescriptions. Healthcare workers on the front lines need adequate PPE and hazard pay as they continue to risk their own health and safety through this pandemic. We must do better for our state to turn around the accelerating path of infection we are on to save lives.
"We are calling on Governor Parson to revise the current stay-at-home order to address these insufficiencies and to lead on ensuring our healthcare heroes across the state have what they need to safely and effectively treat patients in our hospitals, protect residents in our nursing homes, and provide vital home care services to seniors and people with disabilities."
Projection Timeline:
April 5th – IHME updates COVID-19 model to account for the stay-at-home order; Missouri was project to suffer 352 total deaths by August.
April 10th – IHME revised Missouri's anticipated deaths upward to 1,161, presumably due to the weakness of the stay-at-home order and its failure to slow the spread of the virus.
April 13th – IHME again revised Missouri's anticipated death toll upward to 1,713. Missouri is now on pace to have more COVID-19 deaths than many current hotspots including California, Illinois, and Louisiana.
###