Truman Medical Center SEIU Members Win BIG in New Contract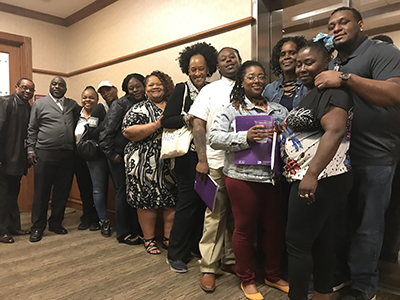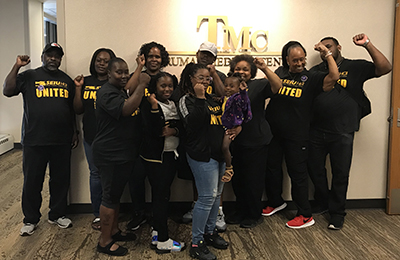 Congrats to TMC members for flexing their union power and showing what's possible when we're united!
SEIU members at Truman Medical Centers voted overwhelmingly to approve the new contract that their bargaining team worked so hard to win.
Workers truly stuck together throughout the campaign circulating petitions, marching on their bosses, participating in "purple days," and staying engaged.
The result? A new agreement that includes: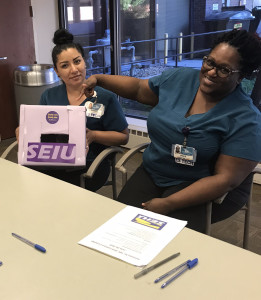 A new recognized holiday
Preceptor pay
Starting rate increases
Across the board wage increases
Longevity bonuses
…and more!