Don't Miss the Next Home Care Membership Meeting in August!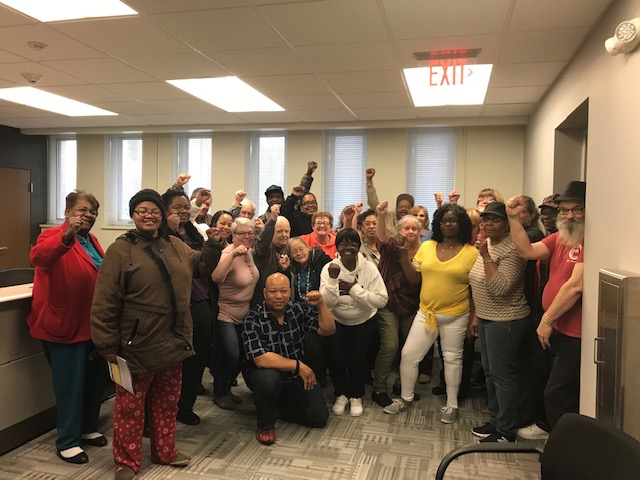 Our hard work continues to pay off, but we've got more work ahead! Stay informed by making sure you don't miss our next home care membership meeting in your area.
Meet fellow home care aides in your community and let's keep up our fight for higher wages, better benefits and the quality of services seniors deserve.
The only way to keep winning is by sticking together, building on our wins and fighting even harder for more of the things we deserve.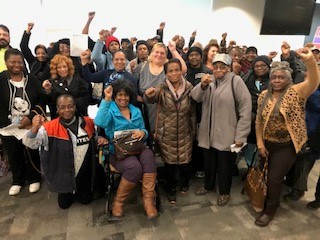 Saturday, August 17
Champaign: 10:30 a.m.
Champaign Public Library – Room 215
200 W. Green St., Champaign, IL
Dixon: 1:00 p.m.
Foursquare Church
103 E. Morgan St., Dixon, IL
Tuesday, August 20
Decatur: 6:00 p.m.
McDonald's
962 W. Eldorado St., Decatur, IL
Thursday, August 22
Olney: 5:30 p.m.
Olney Public Library
400 W. Main St., Olney, IL
Saturday, August 24
Chicago: 10 a.m.
SEIU HCII Union Hall
2229 S. Halsted St., Chicago, IL
South Suburbs: 9:30 a.m.
Prairie State College *new location*
Adult Training Outreach Center (ATOC) – Room 133
202 South Halsted St., Chicago Heights, IL
Click here for directions: Campus Map – Lot D parking to the ATOC
Rockford: 10 a.m.
SEIU Office
4920 E. State St., Rockford, IL
Peoria: 10 a.m.
SEIU Office
400 N.E. Jefferson St., Peoria, IL
Springfield: 11 a.m.
SEIU Office
701 S. 2nd St., Springfield, IL
Mt. Vernon: 10 a.m.
SEIU Office
206 S. 9th St., Mt. Vernon, IL
East St. Louis: 10:30 a.m.
East St. Louis Public Library
5200 State St., East St. Louis, IL