Northview Village SEIU Members Win Big Thanks to Direct Action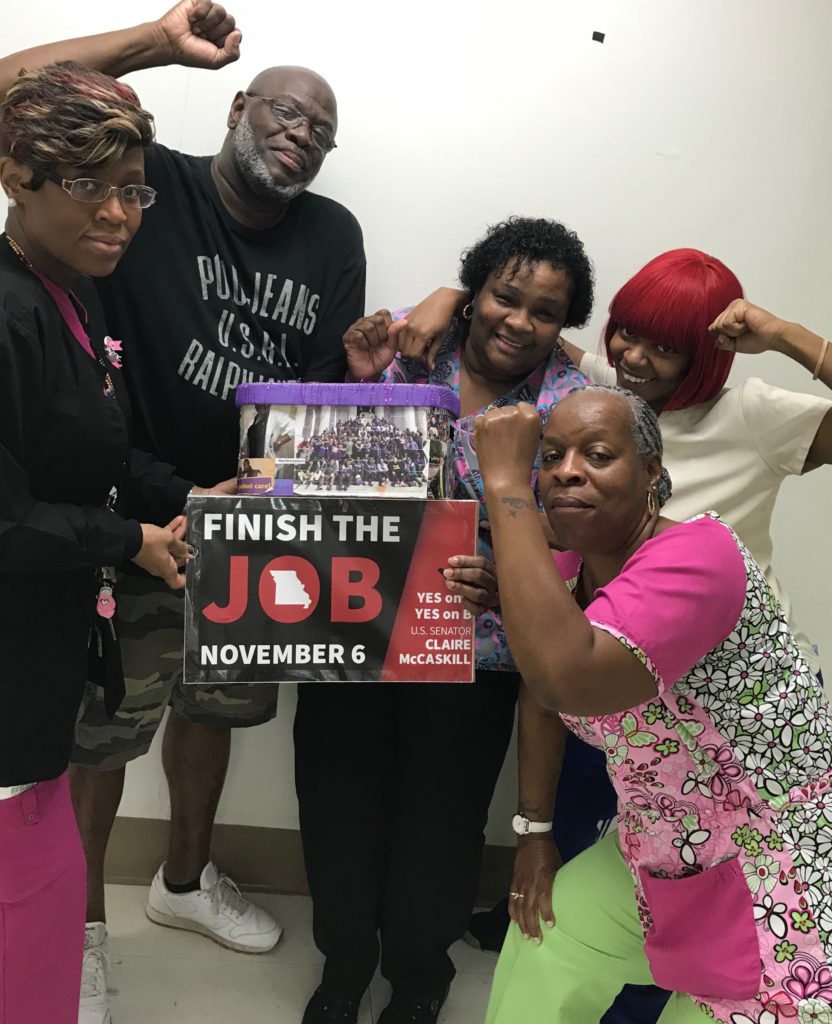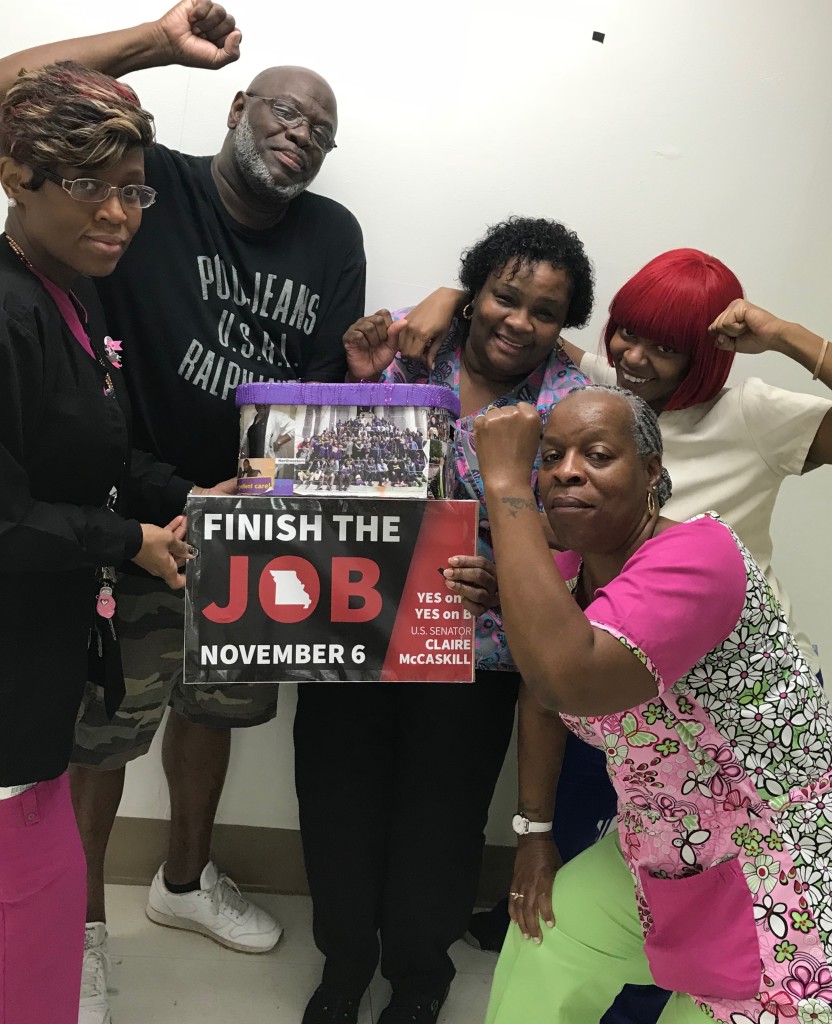 When management at Northview Village proposed to switch insurance plans for front line workers to a plan that was not even ACA compliant, SEIU members didn't just get mad – we took direct action!
Organizing several marches on the boss and circulating petitions, we sent a clear message that Northview workers needed a raise AND quality, affordable health insurance in our new contract.
Thanks to members sticking together and refusing to take 'NO' for an answer, the new contract puts over $900,000 in the pockets of SEIU members at Northview. 
The bargaining team negotiated a new contract that maintains the previous health insurance plan that workers liked, boosted starting rates by as much as $1.25 per hour, and includes an additional increase of $1.50 per hour over the life of the contract.
When we fight, we win! Congrats to Northview SEIU members!