Morrison at Gateway SEIU Members Vote to Approve Strong New Agreement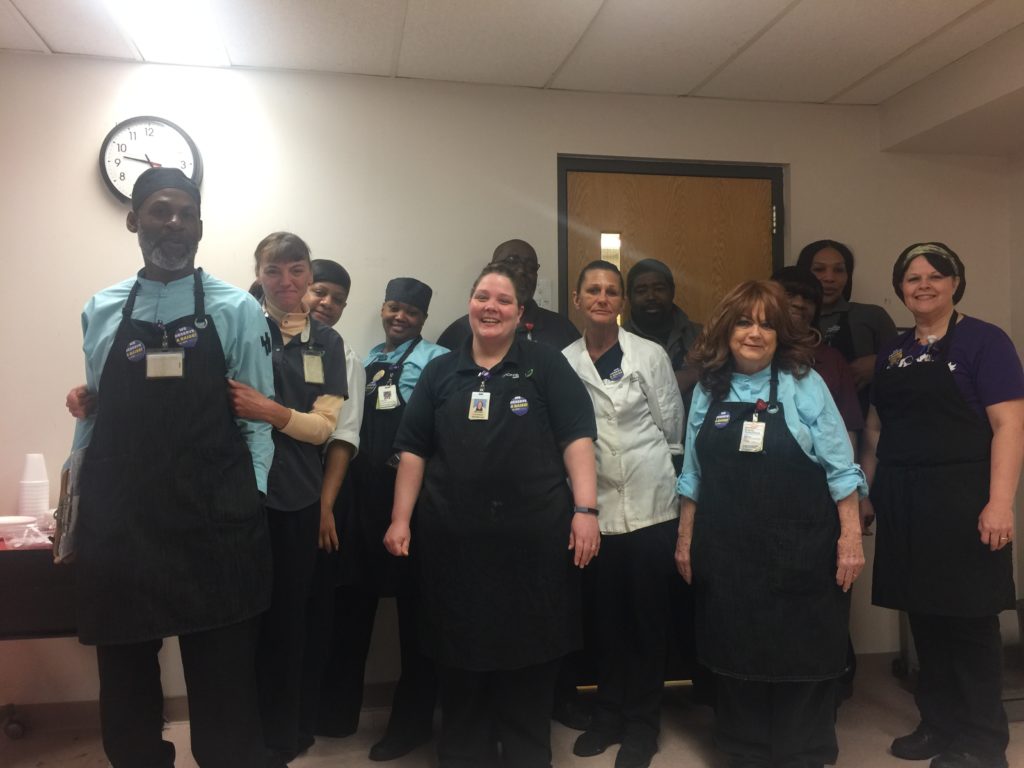 Congratulations to SEIU members working at Morrison at Gateway who recently unanimously approved their new contract!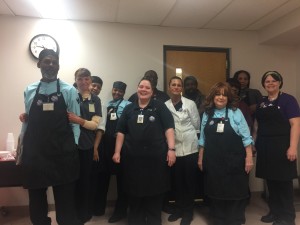 Workers made strong economic and non-economic gains, including:
A 3% across-the-board 2018 wage increase with retro pay from March 25, 2018; a 2% across-the-board wage increase effective March 25, 2019, plus a 25-cent longevity raise for those with 5-10 years of service and a 40-cent longevity raise for those with over 10 years of service; a 2.5% raise effective March 25, 2020.
An increase to new hire rates with a 1% increase to rates on March 25, 2019 and March 25, 2020.
Dental and vision coverage.
The addition of July 4 as a paid holiday.
Vacation days will be awarded based on years of service moving forward, instead of accruals.
Union new hire orientations.
Addition of gender identity as a protected class under non-discrimination language.
Healthcare advocacy days.
This was a hard-fought win and we're proud of every member who played a role in the victory!