A Message from Newly Elected President Greg Kelley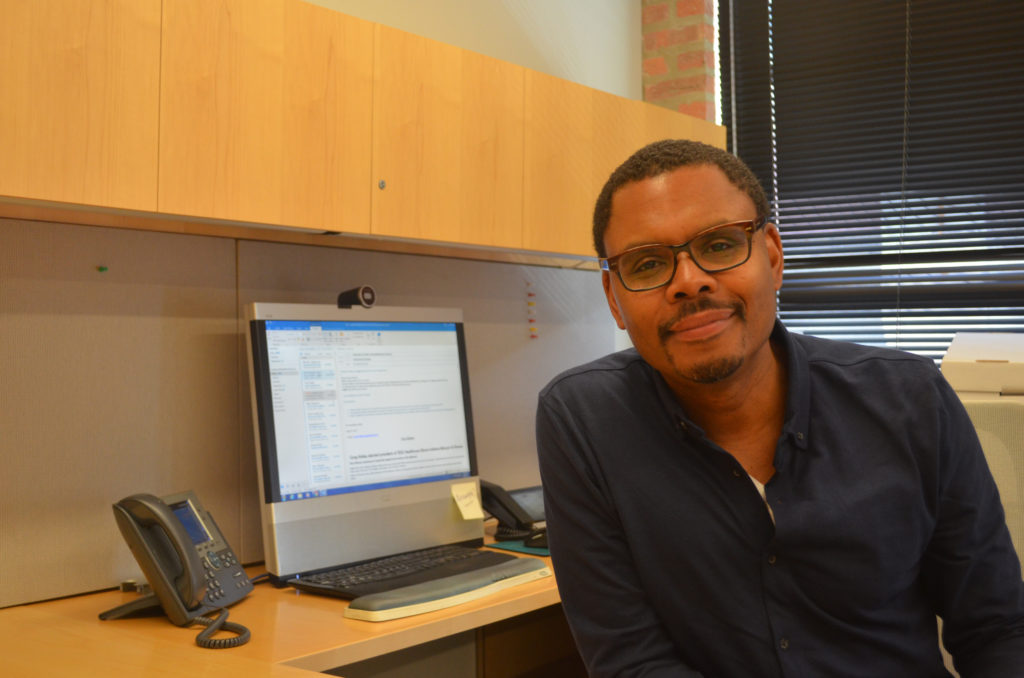 Hello sisters and brothers:
Today is my first full day on the job as President of SEIU Healthcare IL, IN, MO, KS and I'm excited for our bright future.
We have so much going on in all our industries and with all our fights and
I'm eager to get to work, so I'll keep this short.
I recorded a brief message today during my first day on the job that I thought you might want to take a look at.
Meanwhile, I just wanted to thank you for your confidence; give a thank you to Keith Kelleher for the mentorship he's shown me; give a thank you to our new leadership team, which includes a rank-and-file leader like myself in new executive vice president Faith Arnold; and to give a thank you for your work and enthusiasm.
I aim to serve the best interests of you, our members. It's my intention to wake up every morning to fight on behalf of all of you and to go to bed every night thinking about how I can fight stronger the next day.
So as we move forward in confronting the challenges ahead of us, I challenge all of us to fight stronger, fight louder, and fight bigger. Because when we fight, we win.
Solidarity forever.
-Greg