In Holcomb, A Recipe to Continue Pence Failure for Working Families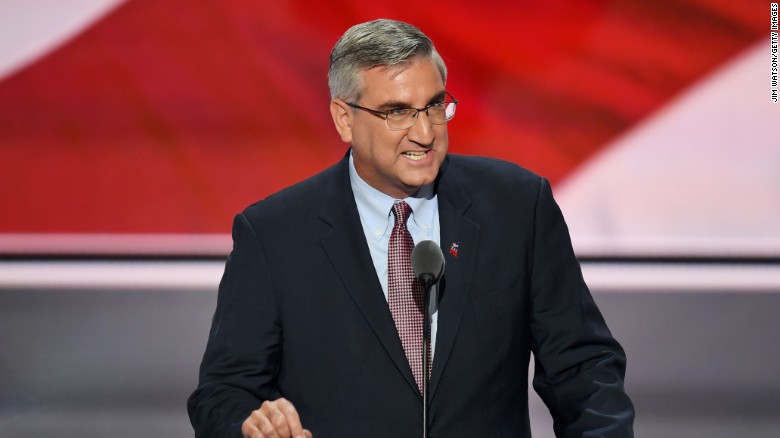 INDIANAPOLIS-News is breaking that the Indiana Republican State Central Committee has chosen Lt. Gov. Eric Holcomb to be the party's nominee to replace Mike Pence, who has joined Donald Trump's ticket.
Following is the response of Yin Kyi, vice president of SEIU Healthcare Indiana:
"Whether it's women's rights, workers' rights or rights for LGBTQ people, it looks like Republicans have chosen an ideologue who will continue Mike Pence's record of failure for Indiana.
"Our economy has lagged, our infrastructure is hurting, our education is struggling and the most vulnerable have suffered under Pence and his backward legacy. And from the get-go, it looks like Holcomb has been cast in the Trump-Pence mold, where fear and hatred is considered a substitute for policies that would grow the Hoosier middle class.
"It's time for real change in Indiana. It's time for John Gregg."
###
Media Contact: Yin.Kyi@seiuhcil.org