The News-Gazette: Legislators share angst over crisis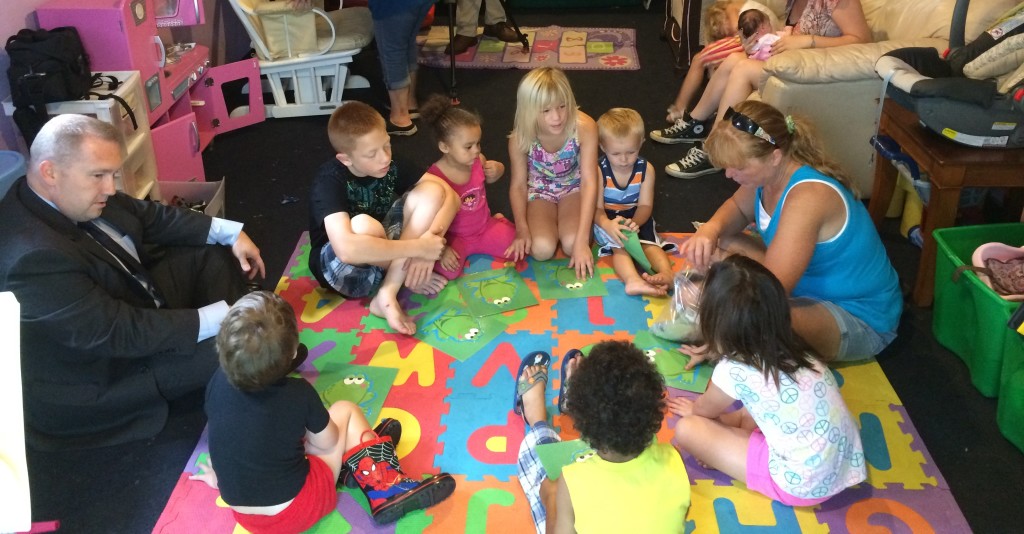 From The News-Gazette:
CHAMPAIGN — Scott Bennett may serve in the Illinois Senate and Carol Ammons in the Illinois House, but the two local legislators share frustration over the state budget impasse.
"This is a war we are waging for the future of our state," Bennett said.
"The budget is being held hostage," Ammons said.
The two legislators talked with about 70 people at a town hall meeting Thursday night about the ongoing battle between the Democratic General Assembly and Republican Gov. Bruce Rauner. The discussion took place at Carpenters Local 243, Champaign.
Bennett and Ammons said the budget impasse is affecting real victims in our area, including:
— Low-income residents who depend on the LIHEAP energy-assistance program to help pay utility bills.
— The laid-off staff at Lincoln's Challenge Academy and the at-risk students they serve.
— State employees whose paychecks depend on the passage of a budget.
— Low-income working parents who take part in the Childcare Assistance Program.
— Services for the disabled.
"Governor, it's not the budget you are leveraging; it's people you are leveraging," Bennett said.
"It is unfortunate that the governor is playing politics with people's lives," Ammons said.
Read the full article from The News-Gazette: