DNA Info: Illinois Ordered To Pay Health Care Providers Despite Budget Stalemate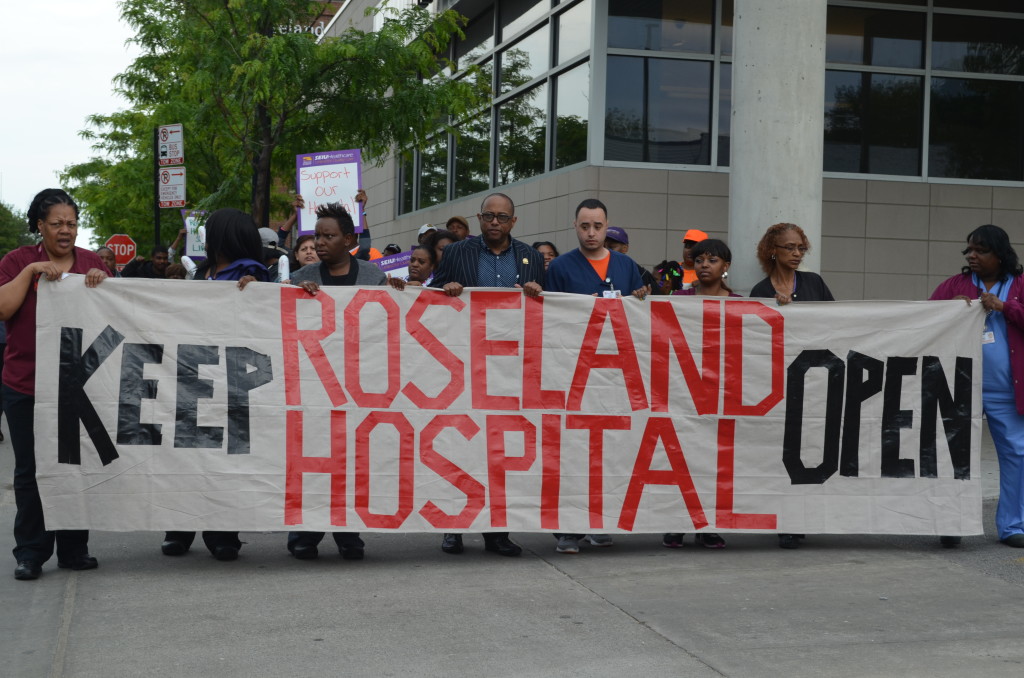 From DNA Info Chicago:
by Andrea V. Watson
ROSELAND — A federal judge has ordered the state to pay health care providers despite the budget impasse in Springfield.
The state had told providers earlier this month it couldn't pay them without a budget for the 2016 fiscal year.
But although lawmakers can't agree on a budget, that doesn't mean that children covered by Medicaid should suffer, U.S. District Judge Joan Lefkow said in her ruling Thursday.
"Nothing has changed that would allow the state to violate the law," she said.
The court ordered the Illinois Department of Health Care and Family Services to pay health care providers for services rendered to Medicaid beneficiaries in Cook County.
Health care providers who had seen their funding held up in state coffers praised the decision.
"This federal court ruling was a wonderful victory for the entire New Roseland Hospital family," hospital CEO Tim Egan said Thursday.
Egan on Wednesday ripped lawmakers, saying the hospital only had enough money to make its July 31 payroll. The hospital at 45 W. 111th St. faced the loss of $2 million in Medicaid payments for July and would have had to suspend operations, according to a press release by the Sargent Shriver National Center on Poverty Law, which brought the legal action along with the AIDS Legal Council of Chicago.
The action was brought on behalf of children covered by the Medicaid program in order to enforce access to health care guaranteed by a lawsuit in 2005.
"We are eternally grateful to the Illinois Hospital Association and the wonderful people at the Shriver Center," Egan said.
" … Our mission is to make sure we deliver the highest quality of healthcare to patients. We won't let a budget impasse or petty party politics impede our mission."
Approximately 700,000 children are covered under Medicaid in Cook County, according to the Sargent Shriver of the National Center on Poverty Law.
Tiffany Foster-Mitchell, who works at Roseland Community Hospital as a medical assistant in the Emergency Room, said if the hospital would have closed, it would have been "an absolute disaster," she said.
Foster-Mitchell, who also lives in the community, said that that the ruling is a victory, but she's worried about the 85-year-old institution's future.
"It's a small victory," she said. "It's enough to get some breathing room, but there's still not a budget. By there not being a budget, once that breathing room is over with, you still have to worry about what's coming next. So it's a small step towards a bigger problem. We're protected for right now, but what's in the future?"
Read the full article from DNA Info Chicago