FREE First Aid & CPR training classes for child care providers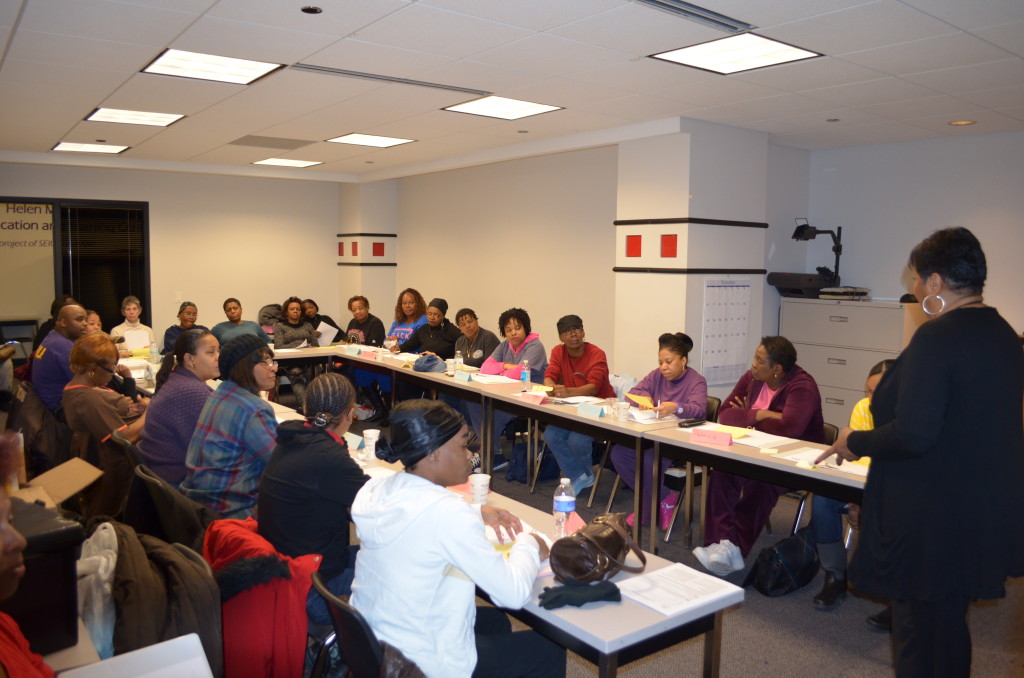 The Member Education & Training Center has two FREE First Aid & CPR training classes coming to Metro East (offered in English) and Chicago (offered in Spanish) area on Saturday, June 27th.
Learn how to recognize and respond to cardiac arrest, breathing and first aid emergencies. You will receive your certification right after the completion of the class. This is a wonderful opportunity for both Licensed Child care Providers and Exempt Child care Providers.
Spots are limited and registration is required! For more information or to register, please call our Member Resource Center at 866-933-7348. Se Habla Español!