SEIU Healthcare Illinois releases two ad spots; a new website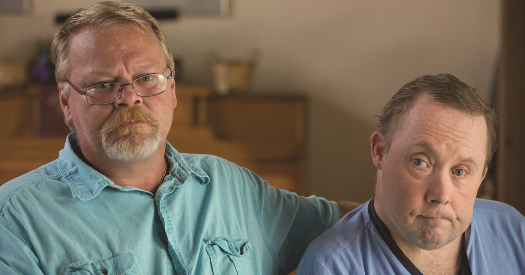 Featuring powerful images of real Illinoisans directly affected by his massive and dangerous budget cuts and contract demands, a new website and TV ad campaign debuting Monday in markets around the state focuses on Gov. Bruce Rauner's efforts to dismantle the cost-effective and vital child care and home healthcare programs.
Two new 30-second ads began airing Monday on the eve of the June 30th expiration of contracts that represent 57,000 child care and home healthcare workers. Combined with massive budget cuts and poison-pill contract demands, Rauner is threatening mass layoffs and an end to services to tens of thousands of vulnerable seniors, people with disabilities, aging veterans, children and working families.
You can visit the new website at DangerousCuts.org and view the ads below.