Touchette Regional Hospital employees ratified their new contract after months of back and forth at the bargaining table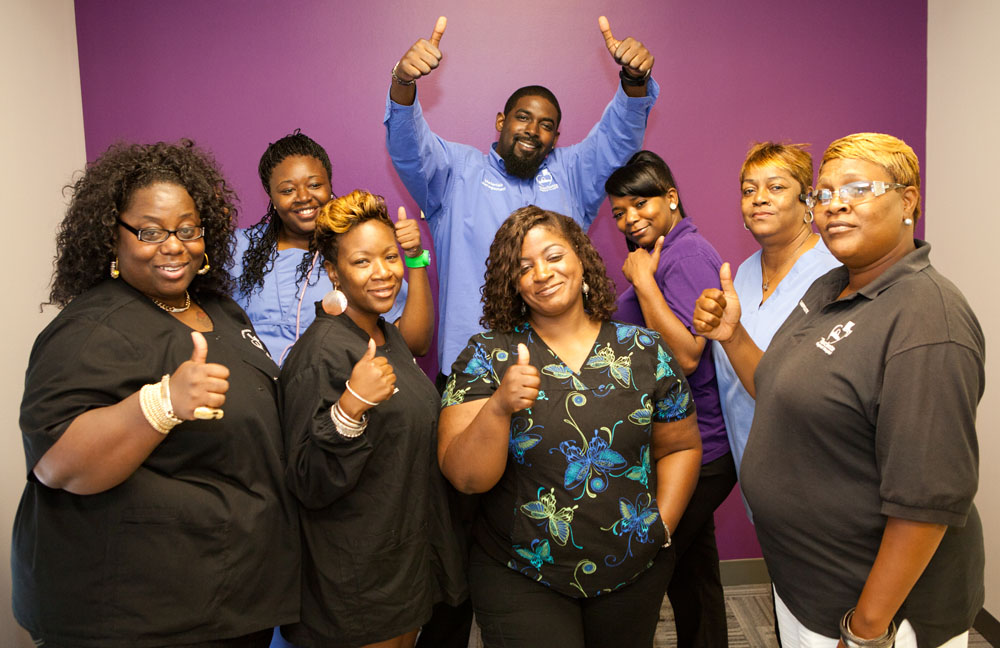 After 9 months of back and forth at the bargaining table, Touchette Regional Hospital employees succeeded in winning a strong new contract with first-ever guaranteed raises. Workers built a community-based campaign, garnering support from local leaders, lawmakers, and businesses who called out the hospital for their refusal to invest in their dedicated workforce.
In addition to enlisting community support, workers held rallies, a one-day strike, and some even took arrest in their quest for a contract that recognized their hard work and contributions to the hospital and community. The determination of members of the bargaining team is no doubt what carried the unit to victory.
The final agreement that was reached with management will benefit both sides of the table, ensuring workers earn a decent wage and maintaining high quality care standards for patients.