HCII Press Release: Fate of Seniors 'In Limbo' as State's Home Care Program Runs Out of Money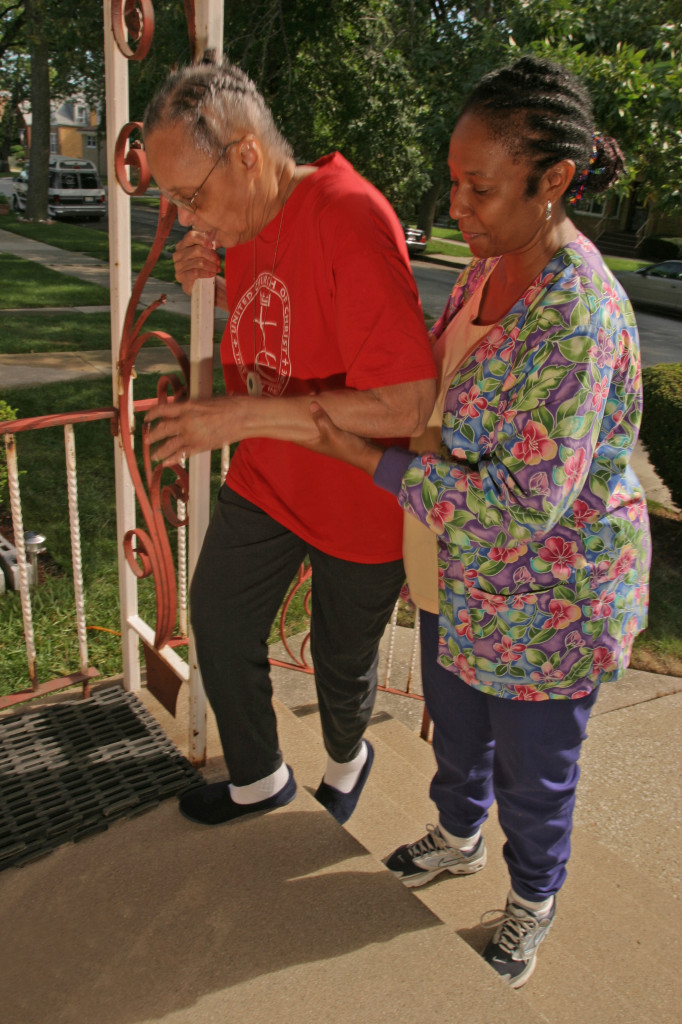 SPRINGFIELD, IL – Illinois' Community Care Program, which provides home care assistance to 80,000 seniors statewide, ran out of money today, despite ample forewarning to legislators that this crisis was about to erupt. In response, SEIU Healthcare Illinois President Keith Kelleher released the following statement:
"Today, the fate of 80,000 Illinois seniors, and the 25,000 home care workers who support them, were plunged into limbo as the state allowed funding for the Community Care Program (CCP) to lapse.
"After inching closer to the brink for months, the program has now gone over its own fiscal cliff. We urge lawmakers to reverse course and preserve this crucial bulwark protecting seniors from the loss of their independence.
"Earlier this week the association representing agencies that provide home care warned legislators that, without passage of an emergency funding bill to plug the CCP deficit, Illinois risks "a collapse of the home care agency infrastructure." If that occurs, seniors who depend on CCP for their independence could be forced into long-term institutional care that costs the state more money.
"Meanwhile, 25,000 low-income home care workers in our union will also see their economic security threatened.
"The $173 million cost of the emergency supplement equals approximately 0.5 percent of the state's total budget. If the state doesn't make this commitment, it will incur potentially larger costs in the form of nursing home expenditures and lost tax revenues from workers forced into unemployment or under-employment.
"Perhaps most importantly, we can't put a price on the value of a senior's independence. It's time we stop short-changing home care and pass supplemental funding for the Community Care Program."
-END-
SEIU Healthcare Illinois & Indiana unites more than 92,000 healthcare, home care, nursing home and child care workers across two states in the fight to raise standards across industries, to strengthen the political voice for working families and for access to quality, affordable care for all families. Visit www.seiuhcilin.org for more information.