Workers at Casa Central Nursing Home join SEIU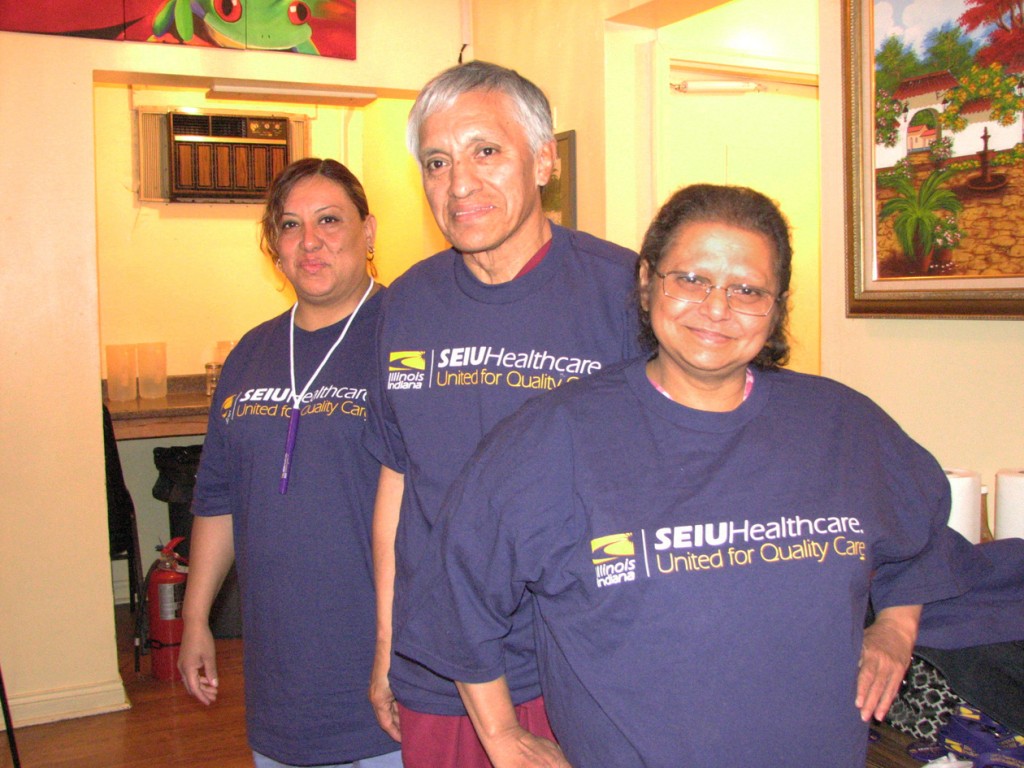 On March 18th 100 workers at Casa Central Nursing Home in Chicago voted overwhelmingly to join SEIU Healthcare Illinois & Indiana, despite efforts by the home's management to stop workers from uniting.  According to members, new management at the nursing home has treated workers unfairly and tried to keep them divided.
"We're organizing ourselves to make sure management follow their own rules," said CNA David Hernandez.
Doris Castilla, also a CNA, said having a union can help raise standards for residents at the nursing home and create an environment that will help workers and the nursing home as a whole. "I've never felt better about our jobs now that we have a union," she said. "We feel that we can accomplish more for ourselves on our jobs now."