Northwestern Medicine Expands Services to South Side of Chicago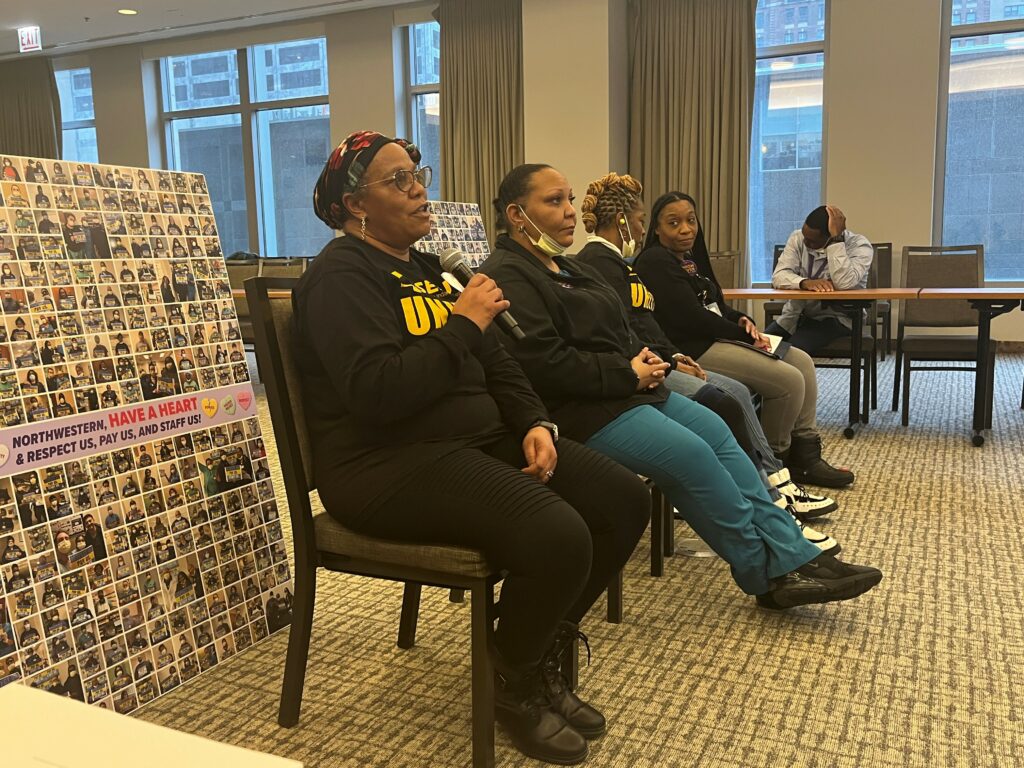 CHICAGO – Today our hospital workers from Northwestern Medicine attended a hearing where Northwestern is currently seeking permission to build a $163 million outpatient center in Bronzeville, which will be its first facility of any kind serving the South Side.
The Bronzeville outpatient center will house physicians' offices along with desperately needed non-hospital based ambulatory care services including infusion, diagnostic imaging, outpatient rehabilitation, and well-patient laboratory.
SEIU Healthcare supports the Bronzeville project because will increase access to care for South Siders and asserts that it is a long overdue step in the right direction by one of Chicago's leading health systems who for too long have shunned South and West Side communities.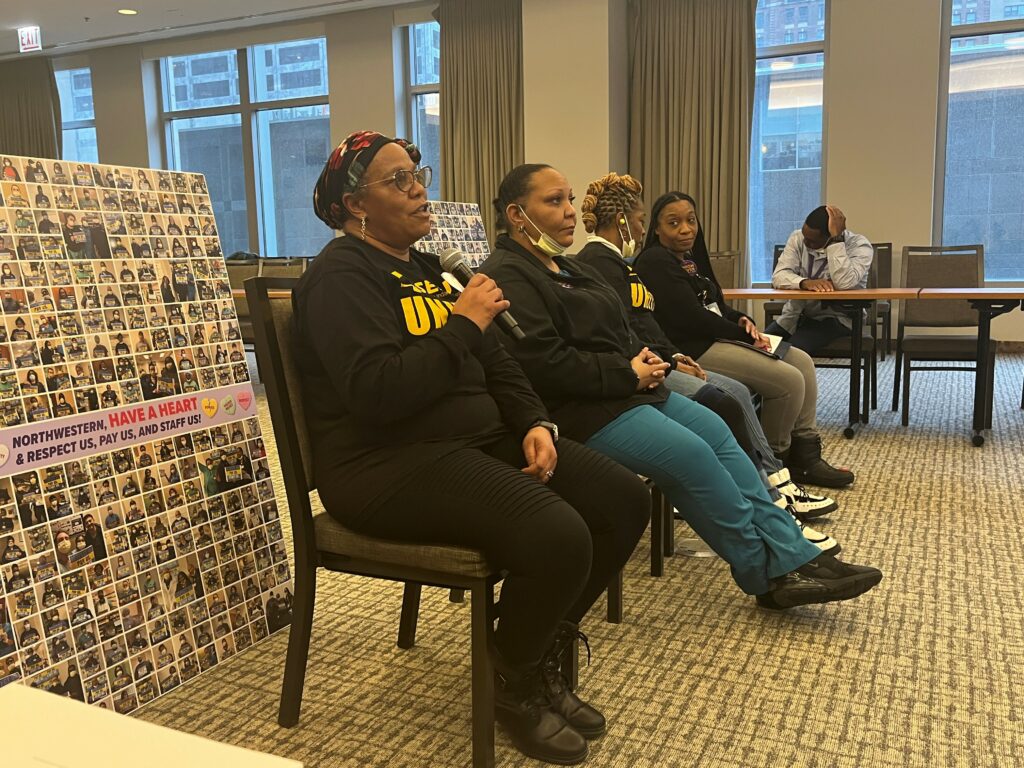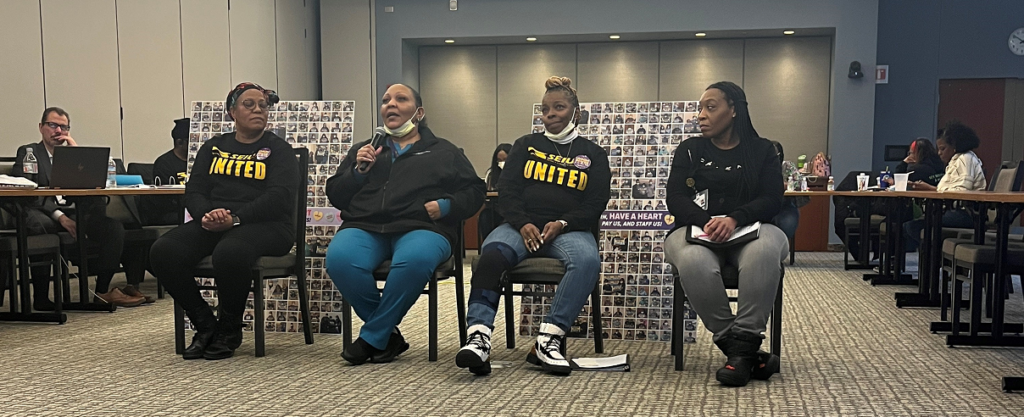 "I'm here at this hearing today because we desperately need more health services on the south and west side of Chicago. When I had medical emergency last year I had to come to Northwestern to get treated because it was the closest hospital. I ended up getting hospitalized but I had to wait over 24 hours in the emergency room before seeing a doctor. The medical facilities in my neighborhood may be closer in distance but they offer little to no services. We need more investment from Northwestern medicine because your workers need the same services we provide everyday at work."
– Marcus Buell, Housekeeping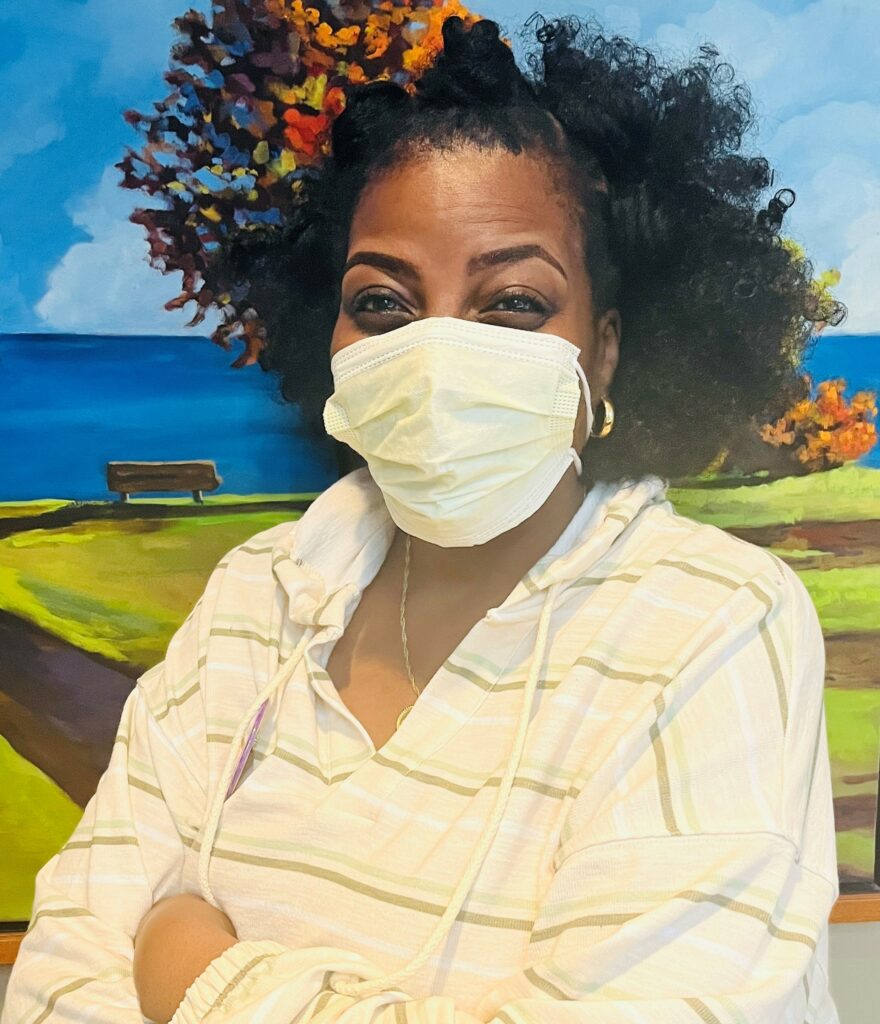 "The same services we provide at Northwestern are not the same services available to us in our neighborhoods. We support the outpatient center in Bronzeville but also want to acknowledge that this needs to be the first step of many if we want to solve the health inequities on the south side."
– Casandra Jennings, EVS
Read our statement from our Director of Health Systems, Anne Igoe below.