SEIU Healthcare IL Statement on President Biden's State of the Union Address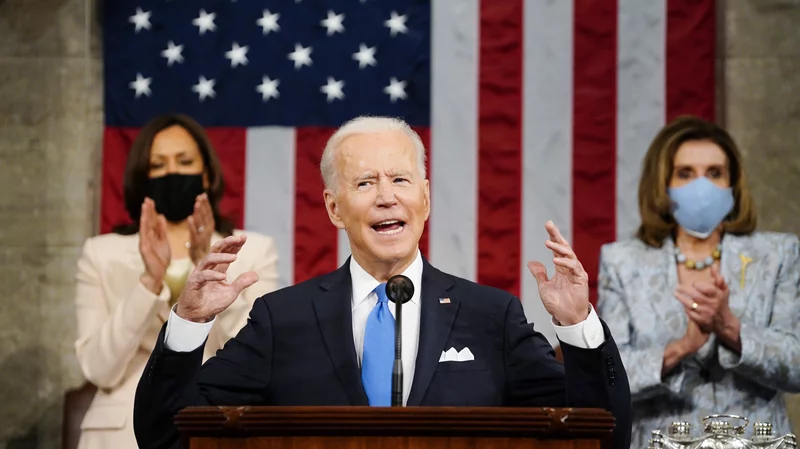 The following was released by SEIU Healthcare Illinois President Greg Kelley in response to President Biden's State of the Union Address:

We applaud the President's passionate commitment to lifting up nursing home staffing and wage standards and his calls for increased industry accountability.

The over 90,000 frontline healthcare workers united through our union, SEIU Healthcare Illinois Indiana Missouri Kansas, have been impacted by insufficient staffing levels and wages, greatly exacerbated by the pressures of delivering care during a pandemic. The President's announcement today is a crucial step in addressing these issues.

We also applaud his continued commitment to driving an investment in home- and community-based care so that the most vulnerable in our community have a choice in the care that best meets their needs, and many more are able to age at home.

We are pleased that the President plans to enforce Federal staffing standards for Medicaid-funded nursing homes, and to call for increased corporate accountability and higher worker wages as well. This is a tremendous leap forward bolstering efforts to improve and transform long-term care.
###