VICTORY! Pandemic Pay Coming to Nursing Home Workers This Fall!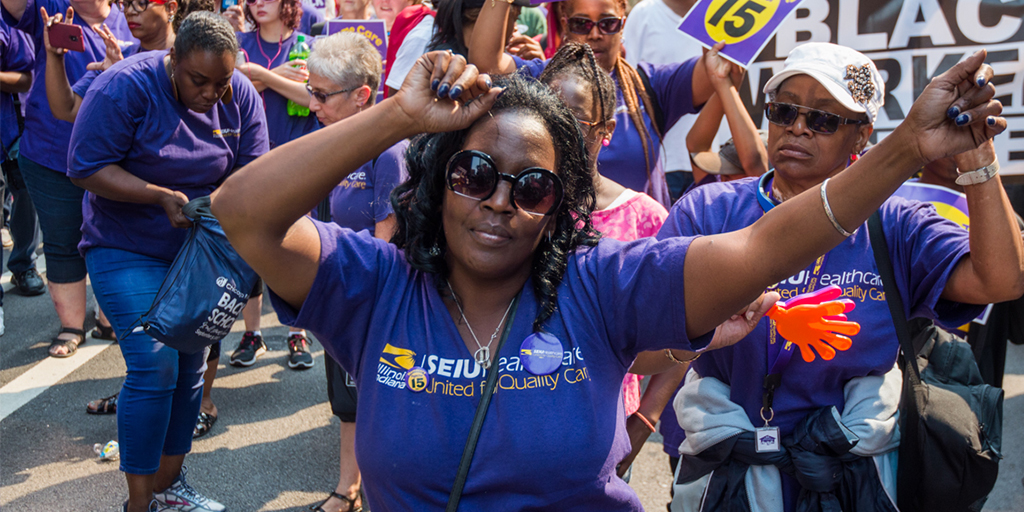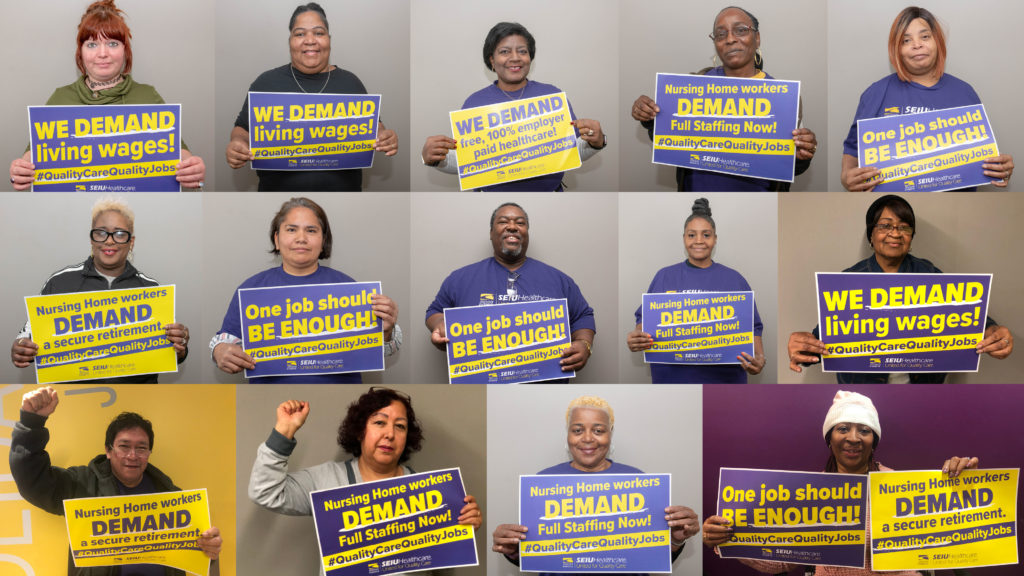 Our Union is proud to announce that we won a huge victory for all nursing home workers across Illinois!
The state legislature allocated $75 million dollars for long-term facilities to respond to the COVID pandemic.
But here's the good news: over half of that $75 million should be spent directly on "pandemic pay" to nursing home workers through a variety of potential wage increases, COVID bonuses, increased benefits such as paid-sick leave, or other investments in our workforce.
This short-term "pandemic pay" funding is expected to be doled out in three phases starting this September, October and November. There is not an exact timeline for when each long term facility will distribute these funds.
Our workers absolutely deserve more money in their pocketbooks, which is why our Union fought so hard to make this victory a reality and shows the strength of our Union!
Our Union stepped in and demanded that any new federal or state COVID response dollars also had to go directly to our workers who are still on the frontlines of this pandemic.
We will have more information to share about this major victory but until then we are proud to share this important news with you all!
We celebrate the power of our Union and our ability to deliver results for our nursing home workers.