SEIU Healthcare pays tribute to Labor Leader Giant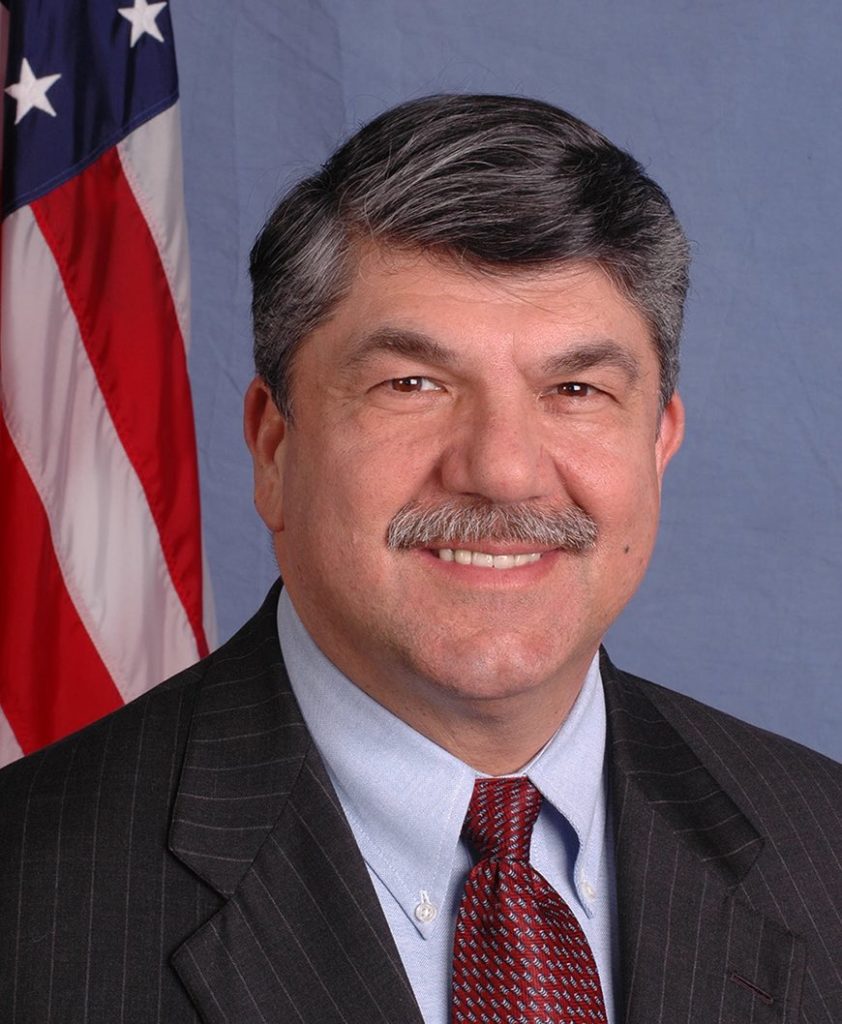 SEIU Healthcare IL, IN, MO, KS President Greg Kelley released the following statement regarding the news of AFL-CIO President Richard Trumka's passing:
The unexpected passing of AFL-CIO President, Richard Trumka has left SEIU Healthcare IL IN MO KS with a heavy heart. He was a larger-than-life figure, whose uncompromising efforts in the fight for workers' rights have left an indelible mark on the labor movement in this country.
Trumka was a giant, not just in stature but in integrity and commitment. He believed in a strong democracy and an equitable society. He supported working families by advocating for vaccinations and workplace safety.
He spent decades speaking out about issues that truly impacted working class people. Trumka never hesitated to use his powerful voice in political and corporate arenas, championing for the rights of hard-working Americans.
We are saddened to have lost one of our greatest warriors in this battle, but we will be diligent in continuing the fight in his honor.
###