The Home Care Workers' Union – What We Won, What We Care About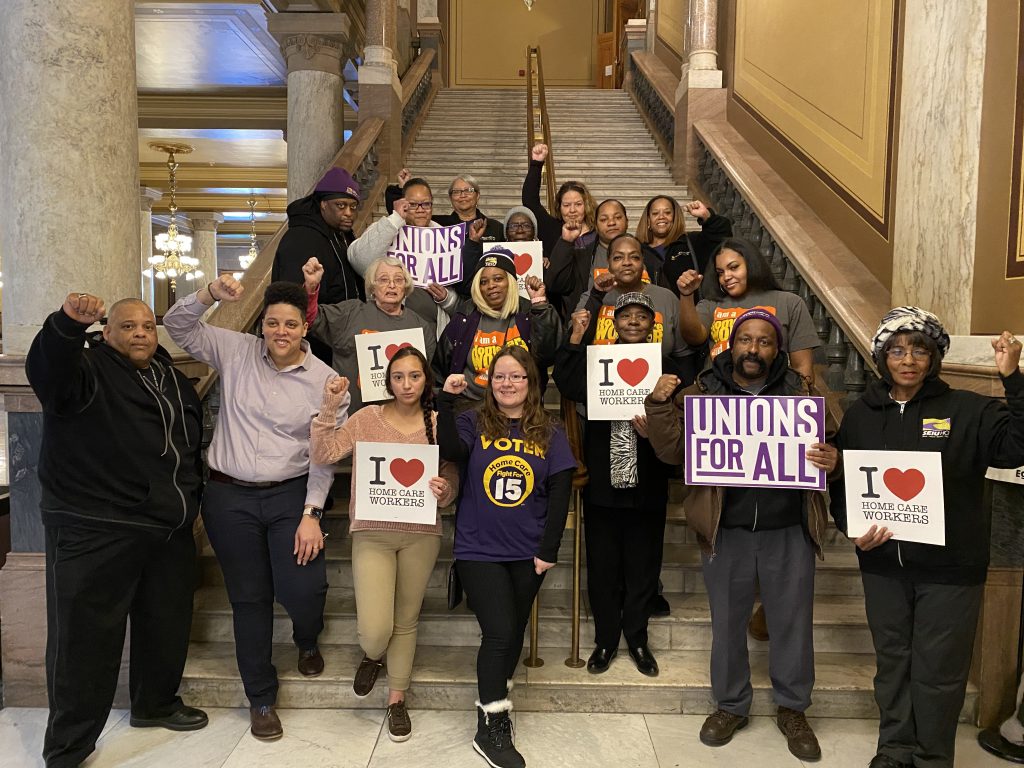 We are a union of Indiana home care workers who are valuable healthcare professionals and an essential part of the healthcare delivery team helping to keep seniors and people with disabilities independent and out of nursing homes. Like other healthcare professionals, we formed an organization to have a voice to build a better future for in home care services and quality jobs.
We are STRONGER TOGETHER and WIN REAL RESULTS when we use our collective voices as home care workers!

The more who activate their membership with the union, the more we can win.

In 2020 as the COVID-19 pandemic hit our state, Indiana home care workers united in our union to fight for and win wage increases that lifted pay for every Help at Home worker that we represent and secure vital PPE to protect us on the job. This was a hard-fought victory that was long overdue.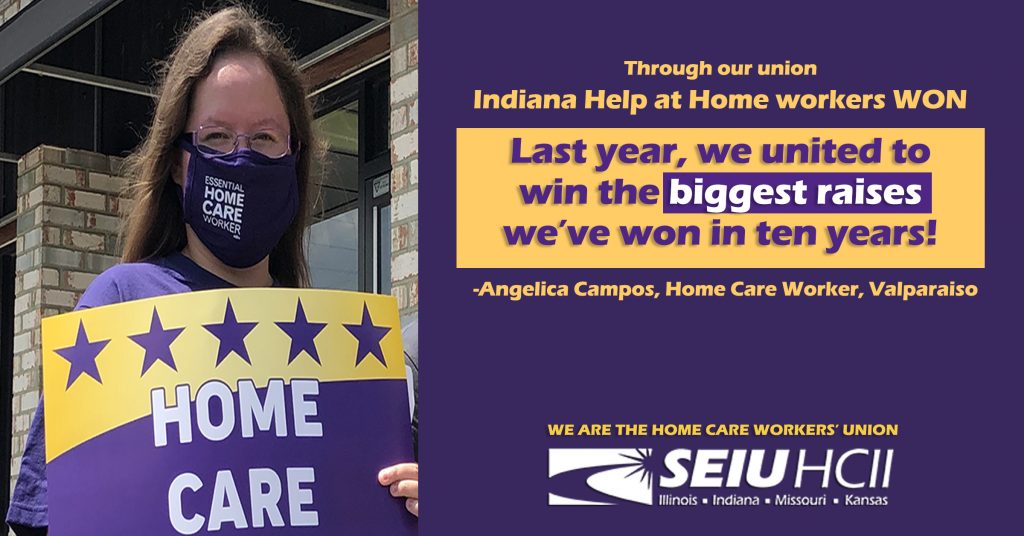 Angelica says that her union has won her a seat at the table to to win better
futures for our families. "We know that the work we do and the care we give is essential. When home care workers like us come together, we have the power to demand the pay, benefits, and protections we deserve!" she says.

We increased the minimum wage in the union scale from $9/hr and $10/hr to $11/hr and $12.50/hr.
We protected our anniversary raises.
We stopped Help at Home's attempt to institute wage caps.
We won a $400 bonus to recognize our service during the pandemic.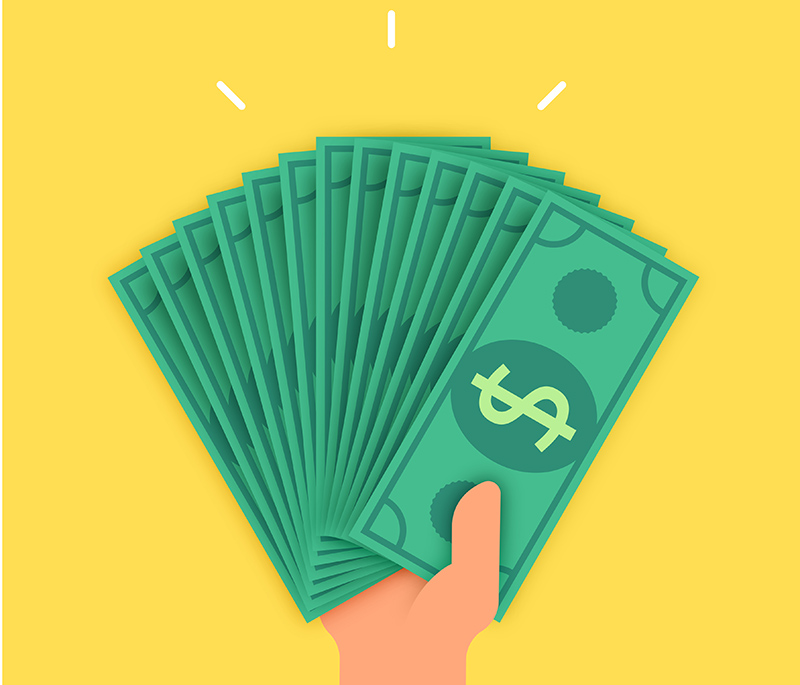 We secured guaranteed PPE for all Help at Home workers.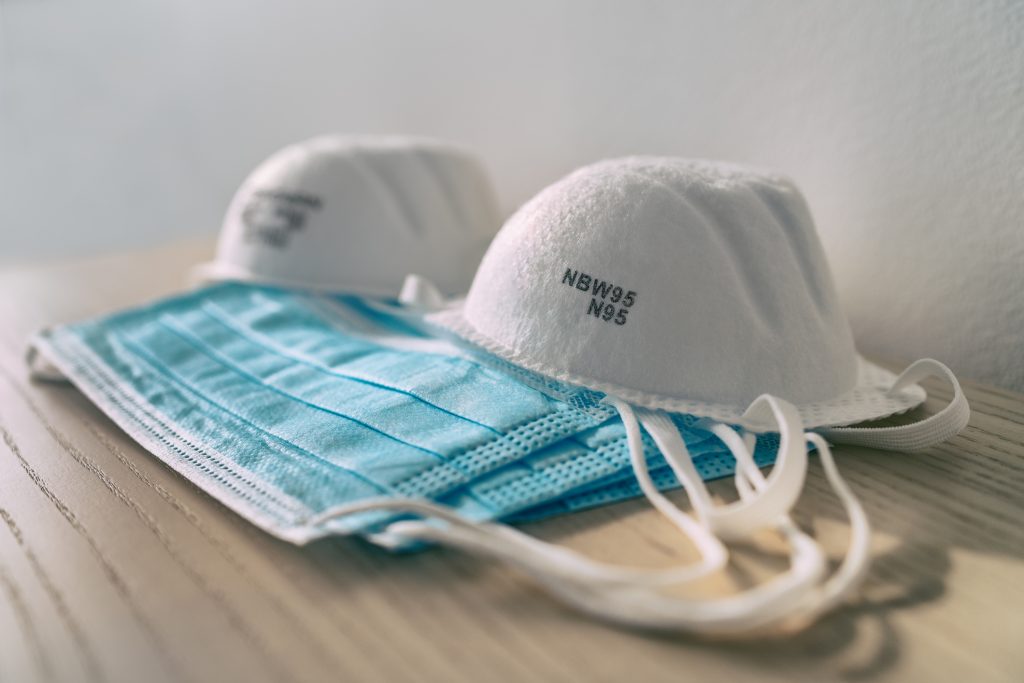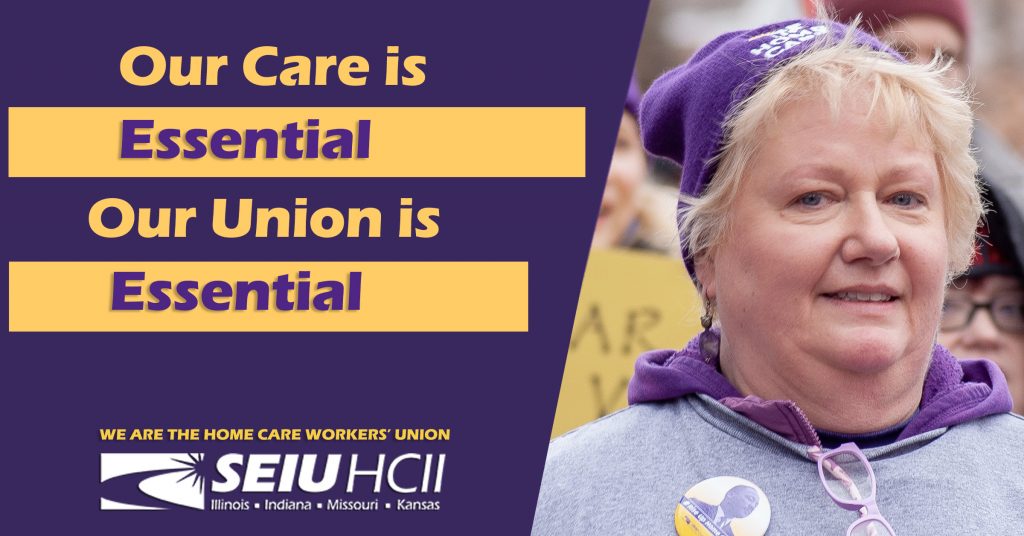 When we unite in our union, nothing can stop us. We're stronger together, and we're ready to keep winning for our Indiana home care workers.