St. Louis City Members: Vote April 6th!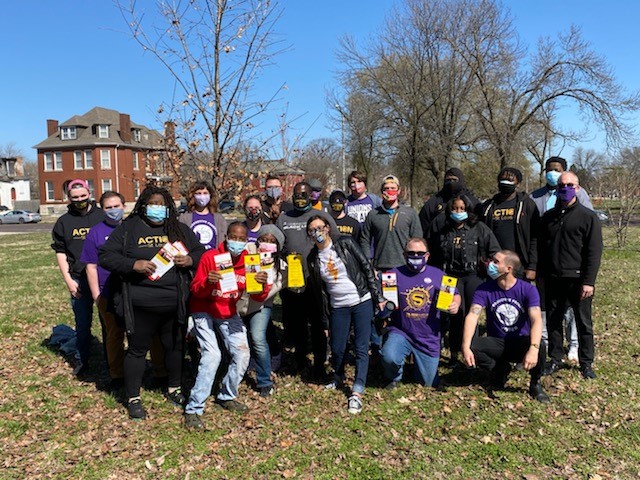 On April 6th, support candidates that are ready to address the needs of essential healthcare workers serving on the front lines during the COVID-19 crisis, and keep our city thriving by renewing the St. Louis Earnings Tax (e-tax).
Vote YES on Prop E to renew the earnings tax.
Tishaura Jones, Mayor
Darlene Green, Comptroller
Sharon Tyus, Ward 1
Brandon Bosley, Ward 3
Dwin Evans, Ward 4
James Page, Ward 5
Shedrick Kelley, Ward 7
Dan Guenther, Ward 9
Sarah Wood Martin, Ward 11
Beth Murphy, Ward 13
Megan Ellyia Green, Ward 15
Shane Cohn, Ward 25