SEIU Healthcare Congratulates Kim Foxx on Her Re-Election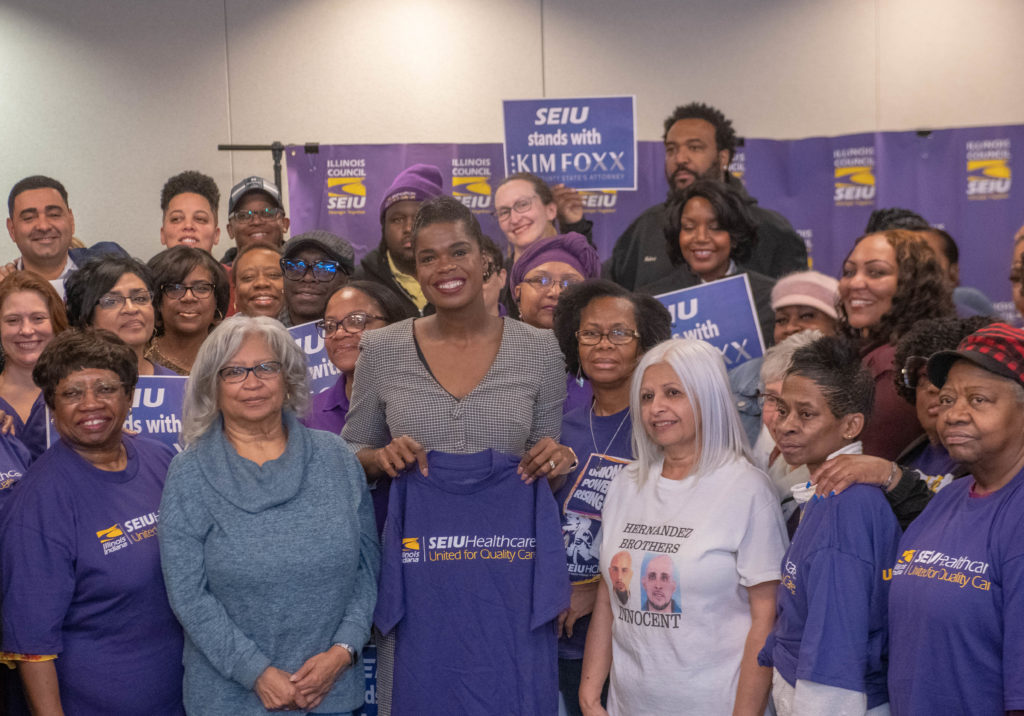 We Look Forward to Working Alongside Her to Continue to Make the Criminal Justice System More Equitable & Fair
The following statement on Kim Foxx's victory is from Erica Bland Durosinmi, Executive Vice President of SEIU Healthcare Illinois:
The citizens of Cook County voted to continue reforming our criminal justice system to achieve equity and fairness when we re-elected Kim Foxx for another term as Cook County State's Attorney. Voters rejected the return to a racist system that was unjust, ineffective, and wasteful. For too long that system victimized the workers and families we represent — low-income people and communities of color.
SEIU Healthcare Illinois members have long prioritized racial justice and Kim Foxx has lived up to her promises by freeing 80 wrongly-convicted persons, enacting bail reform, and stopping the overcrowding of our jails, while violent crime rates dropped under her watch. She helped reverse the racist and failed "War on Drugs," expunging over one thousand low level marijuana convictions.
We are proud of the work Kim Foxx has done and look forward to continue helping her and the growing coalition pining for racial justice in Cook County and across the country.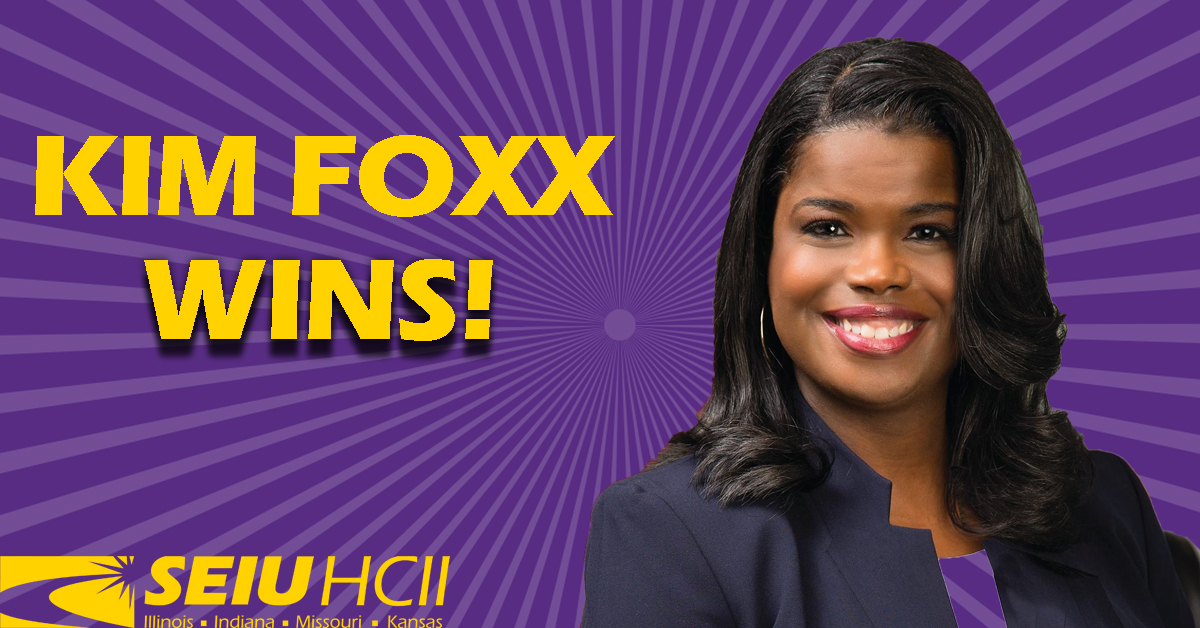 ###