VICTORY ALERT: DORS PAs & MHH Workers Win COVID-Related PTO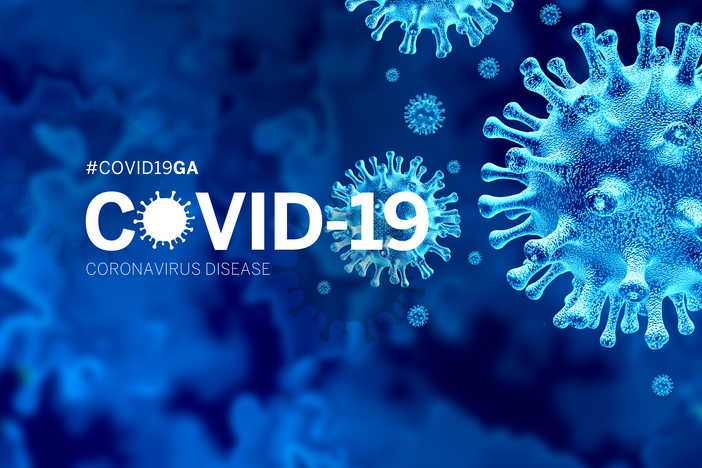 Since the onset of the global pandemic, our union has fought to secure COVID-related paid time off for PAs and MHH workers who were impacted by the virus through a positive diagnosis, exposure which resulted in the need to quarantine, or if an individual living in the same home tested positive and required care.
We are very proud to announce that we have reached an agreement with the state of Illinois that will cover workers who fall into any of the three categories listed above effective March 21, 2020 through August 15, 2020.
DORS Personal Assistants or Maintenance Home Health workers who have worked for at least six months preceding the need for COVID-related paid time off and meet one of the following three criteria will be eligible for up to fourteen (14) days of paid time off:
Diagnosed with COVID-19,
Under quarantine or isolation order issued by a medical provider or public health agency, or
Living with and caring for an individual who is under an official quarantine for a COVID-19 diagnosis or isolation order consistent with the latest CDC and public health guidance.
There will be submission of documentation required to apply for this COVID-related paid time off and details on how to apply and what documentation is needed will be shared soon.
Click here to view and download the DORS COVID-19 paid time off form.
Following August 15, 2020, our union will continue to meet with the State to discuss the need to revisit and extend this paid time off as needed.
Mark your calendar and plan to join us for a telephone town hall meeting on Thursday, July 23 at 6 p.m. in English and Spanish to further discuss this huge victory and learn more about how PAs and MHH workers can utilize this paid time off.