Rep. Avery Bourne calls police on own constituents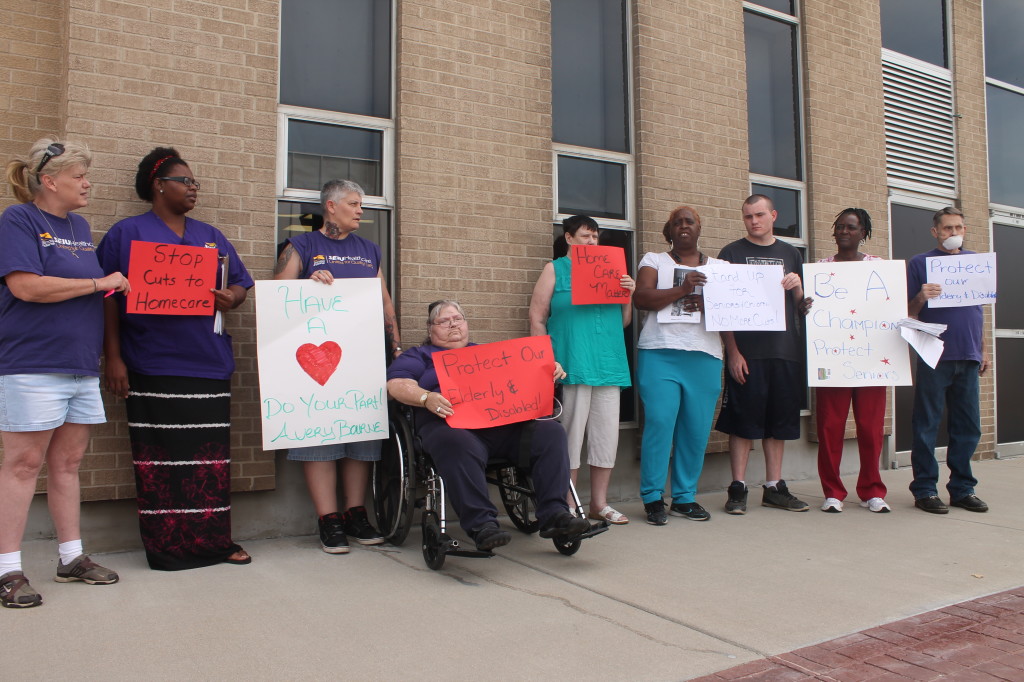 Since Bruce Rauner's dangerous cuts to home healthcare and child care began July 1, SEIU Healthcare has received thousands of letters from across Illinois from residents already suffering, or who will be as a result.
Today, a delegation of Rep. Avery Bourne's constituents traveled to her district office to deliver some 200 of these letters from her own constituents in the 95th district who have asked her to stand up for home healthcare and child care.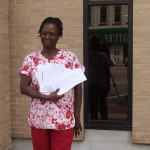 Instead of a greeting, Bourne's constituents were locked out and her staff called the police.
The police were just doing their job. We hope Rep. Bourne learns to do hers and listens to constituents with flesh-and-blood concerns about these dangerous cuts.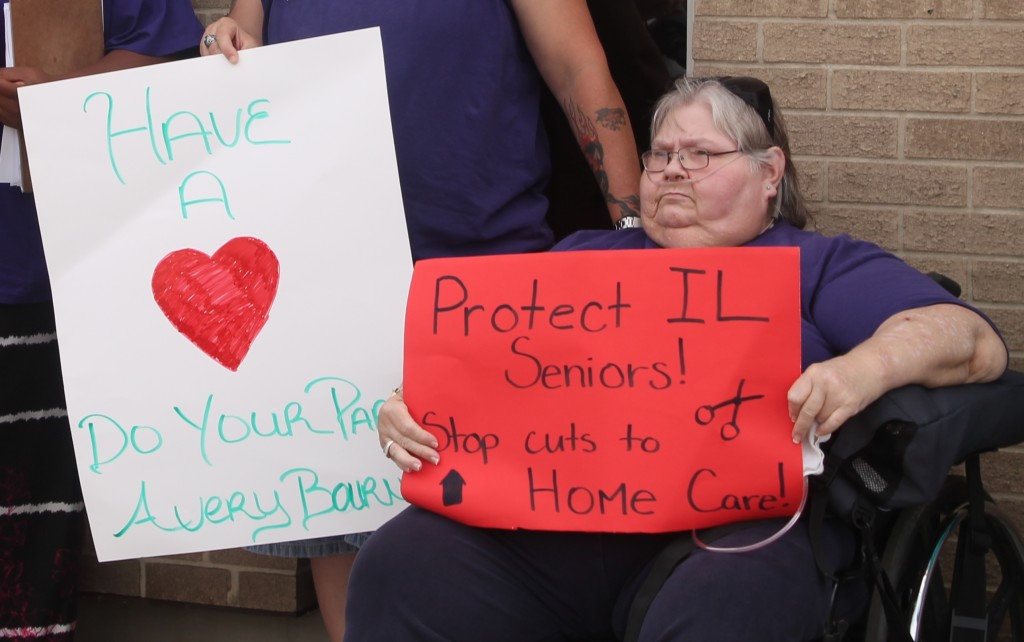 —Take action and tell lawmakers like Rep. Bourne to stand up for her constituents and reject Bruce Rauner's dangerous cuts—