Mark Brown: Child care subsidies among first hit by state budget woes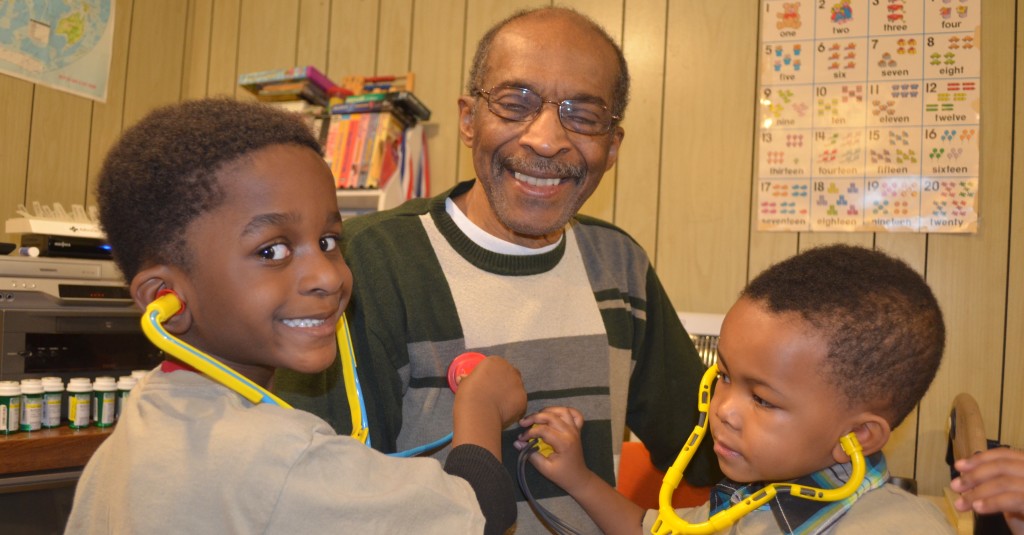 From the Chicago Sun-Times: 
by Mark Brown
As the budget wrangling goes on in Springfield, some of the first people to feel the pain are low-income families applying for subsidized child care.
Under cost-cutting measures imposed by Gov. Bruce Rauner's administration effective July 1, the state's child care assistance program has been effectively closed to nearly all new enrollees.
According to advocates, in just the first two weeks more than 2,000 families who would have qualified under previous eligibility guidelines have already been denied access to the program.
These are families who rely on the child care subsidy to make it economically feasible to go to work so that someday they might escape poverty.
A family of four earning $12,132 a year will now make too much money to qualify for the subsidy, a dramatic drop from the previous income ceiling of $44,868.
"The missing piece is: Will they be able to work?" said Jennifer Alexander, program director at Metropolitan Family Services. "We're decreasing access to some of our most vulnerable people."
I thought this was something important for everyone to keep in mind when the state payroll goes out on schedule Wednesday, assuring that most state workers will be paid on time.
State paychecks going out might lead some to believe that nothing is really amiss while the state continues to operate without a budget. But that's not the case.
Most of the work of state government isn't really performed by state employees but by vendors, many of them nonprofit agencies, working under contract.
Those agencies are suffering as their funding is pulled out from under them, and those problems are expected to become much more severe in the next couple of weeks as they start to run out of funds.
Read the full column from the Chicago Sun-Times